Porsche 911 TURBO S 2014 Exclusive GB Edition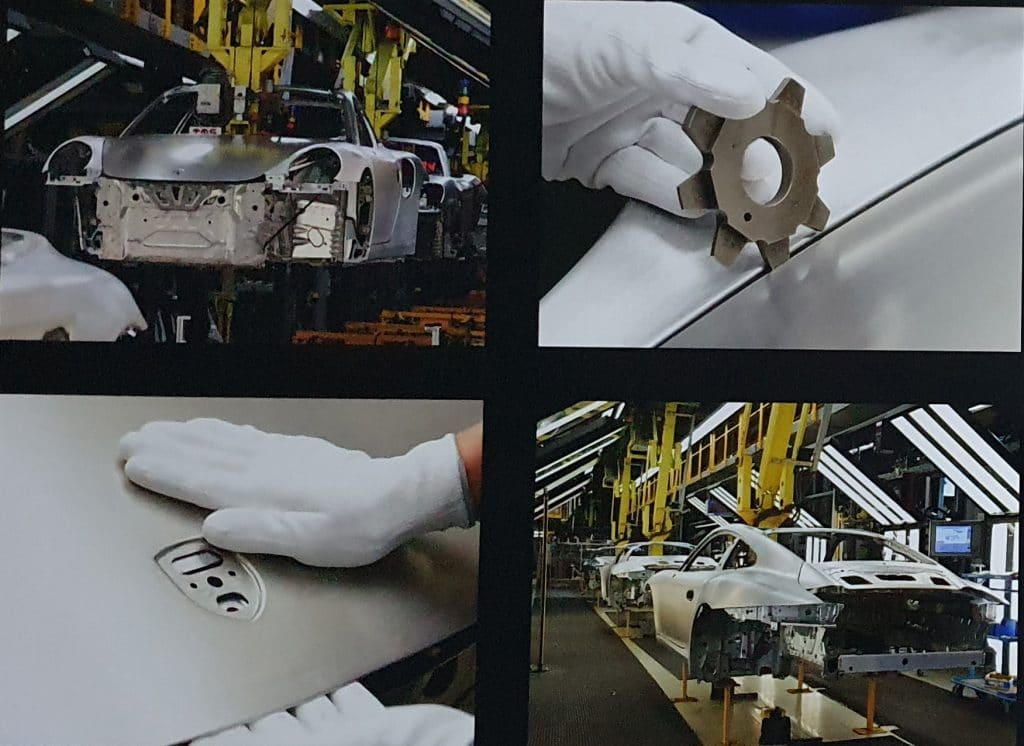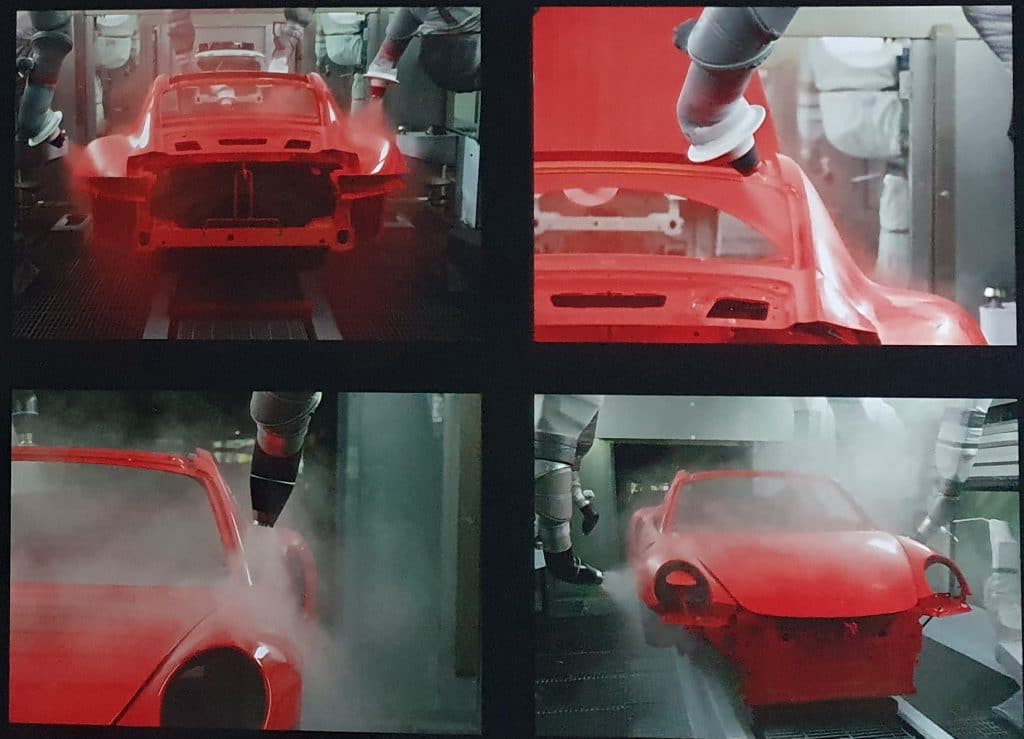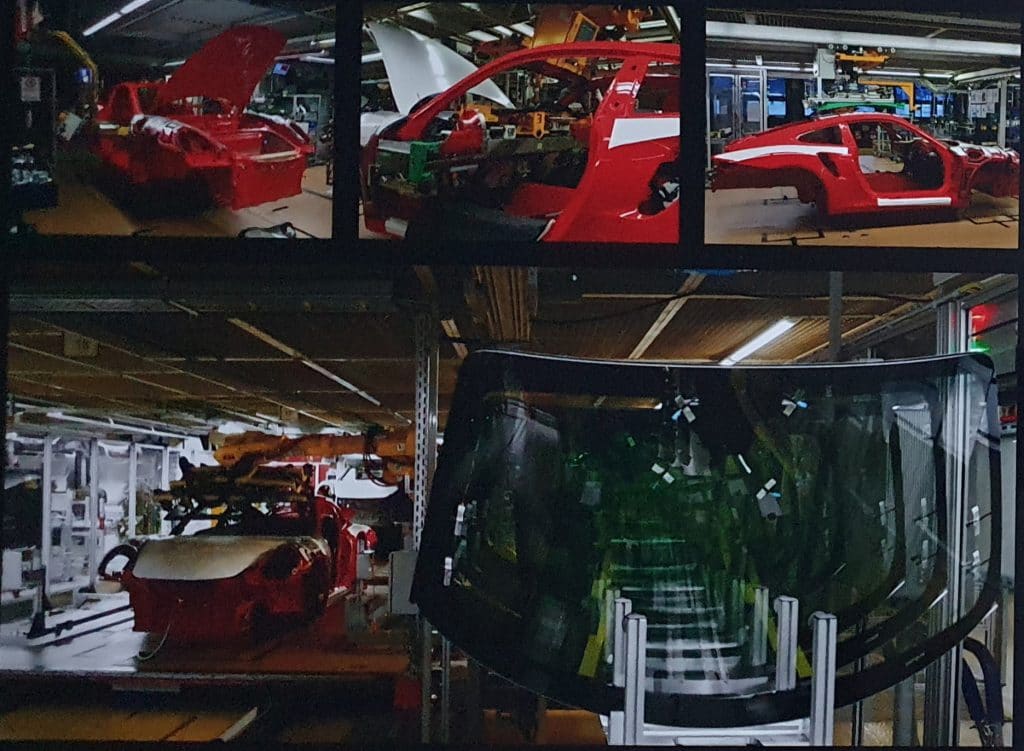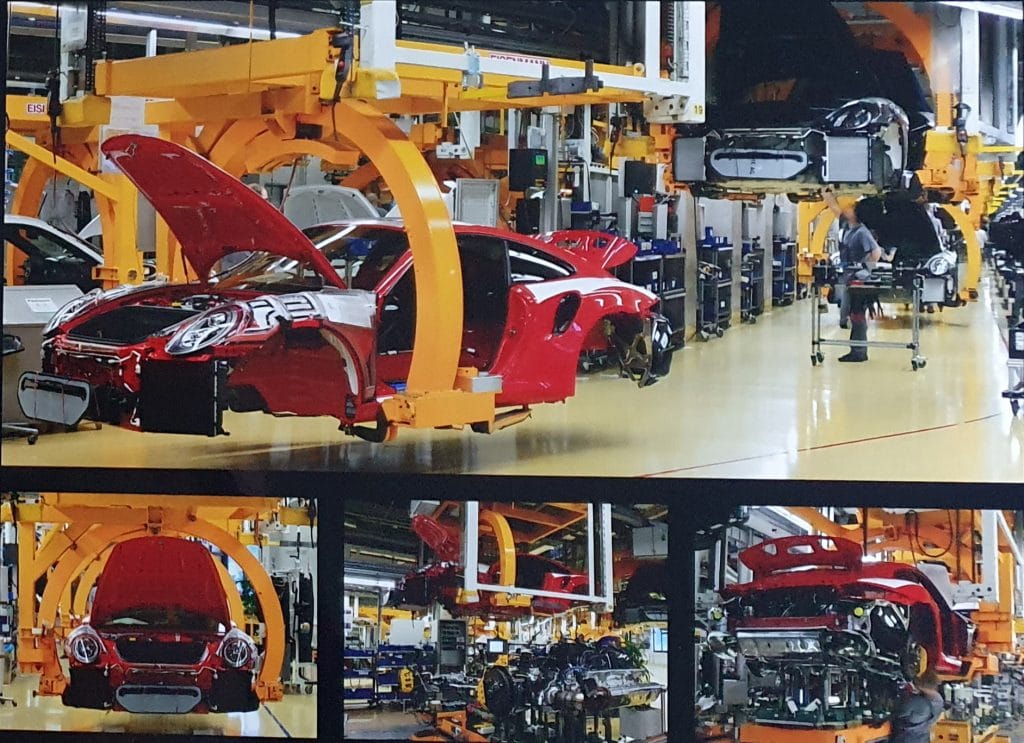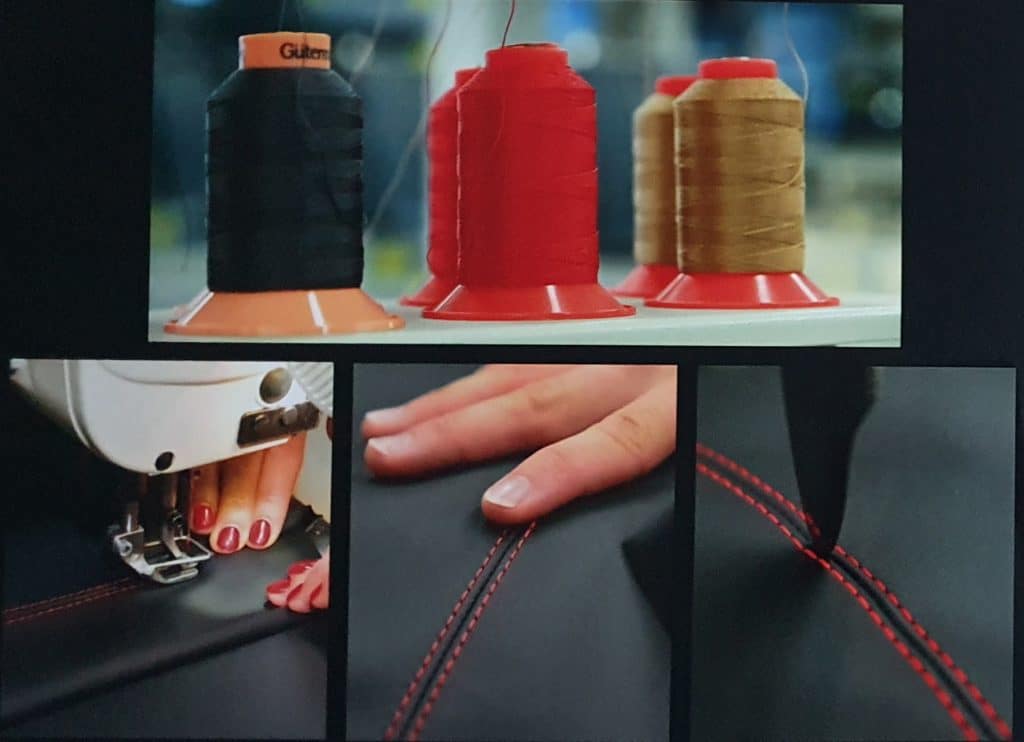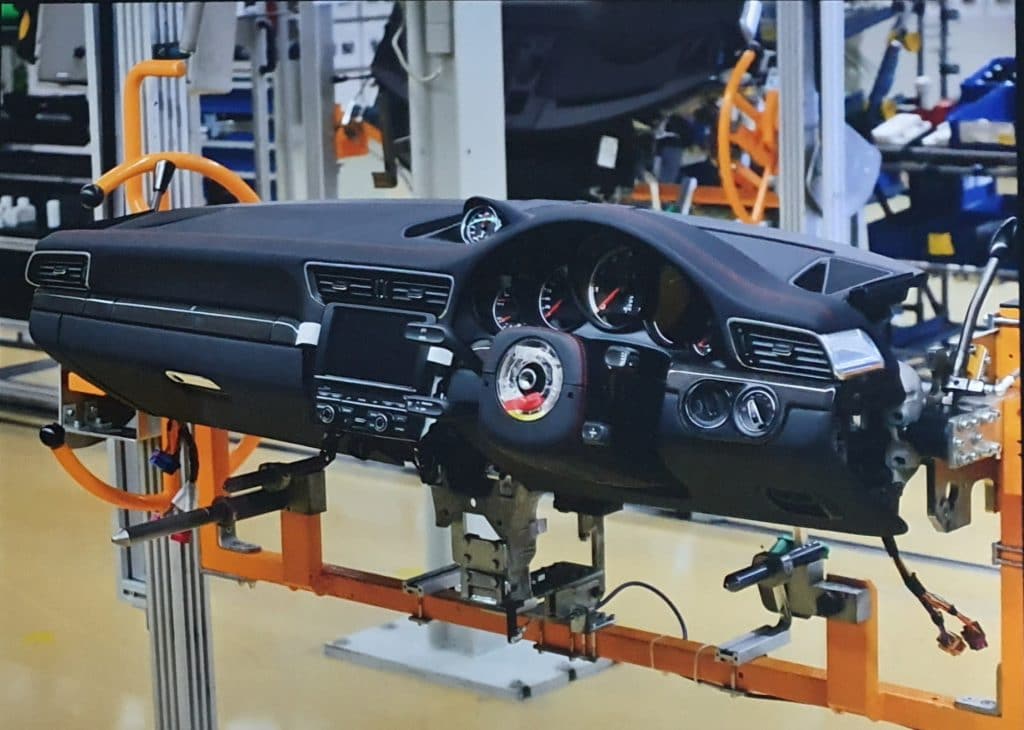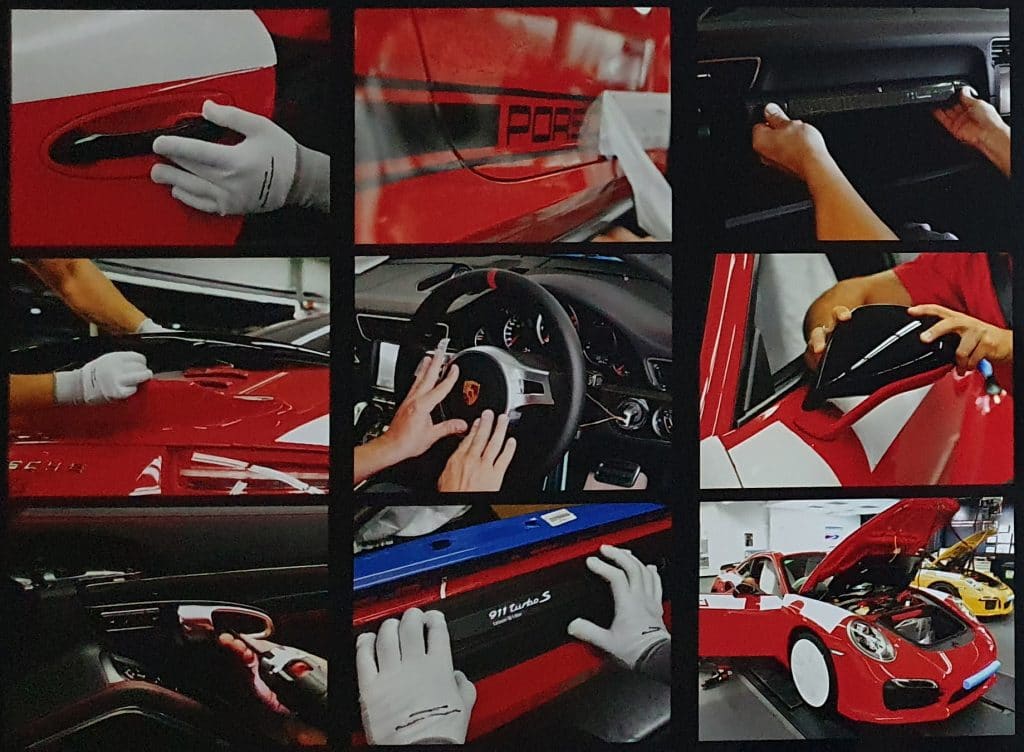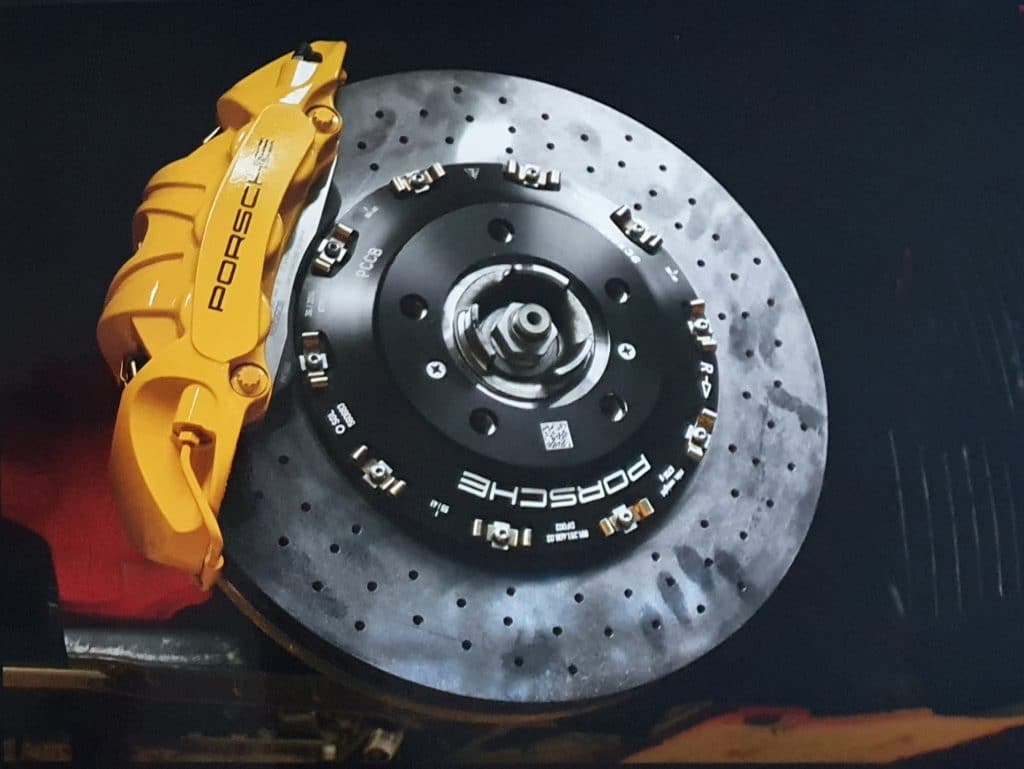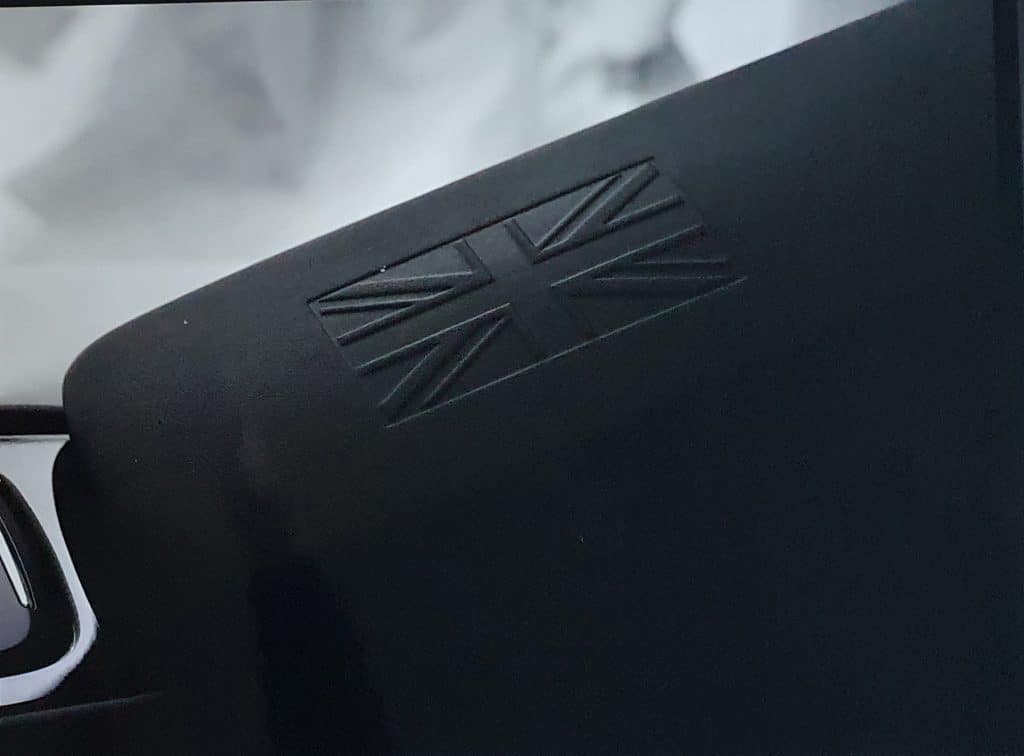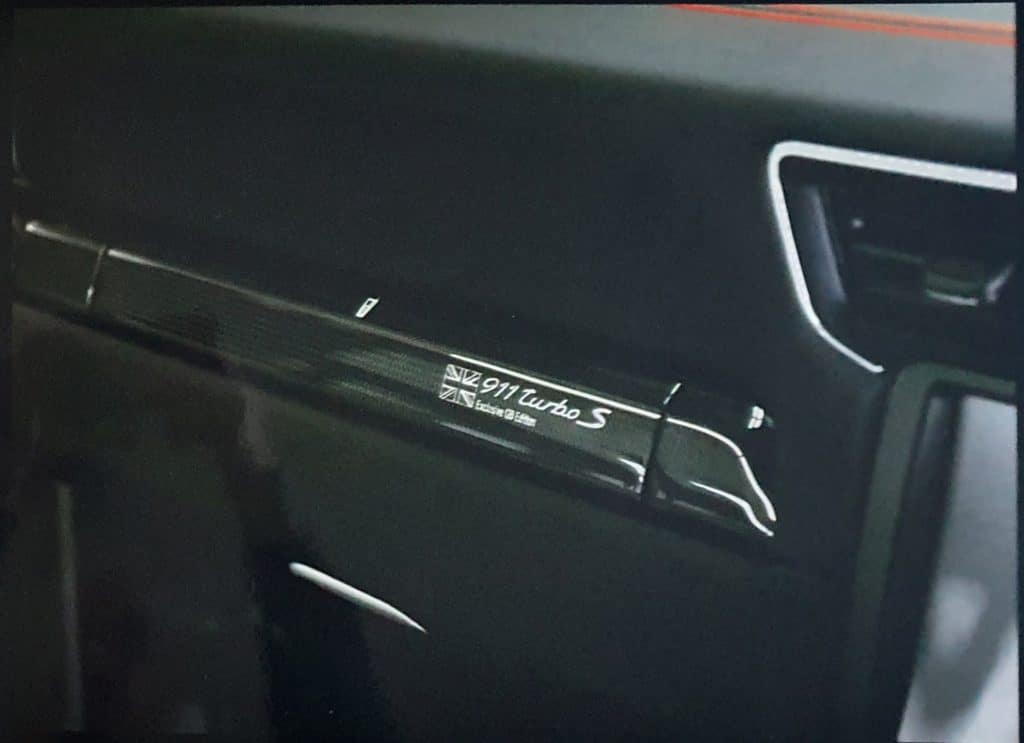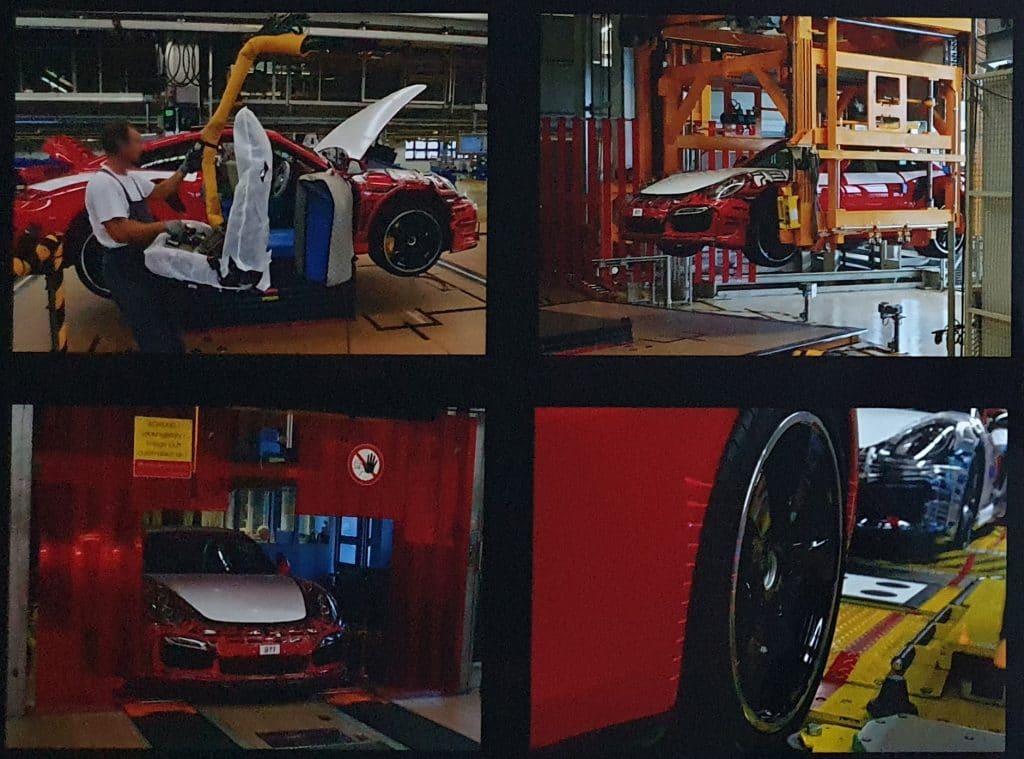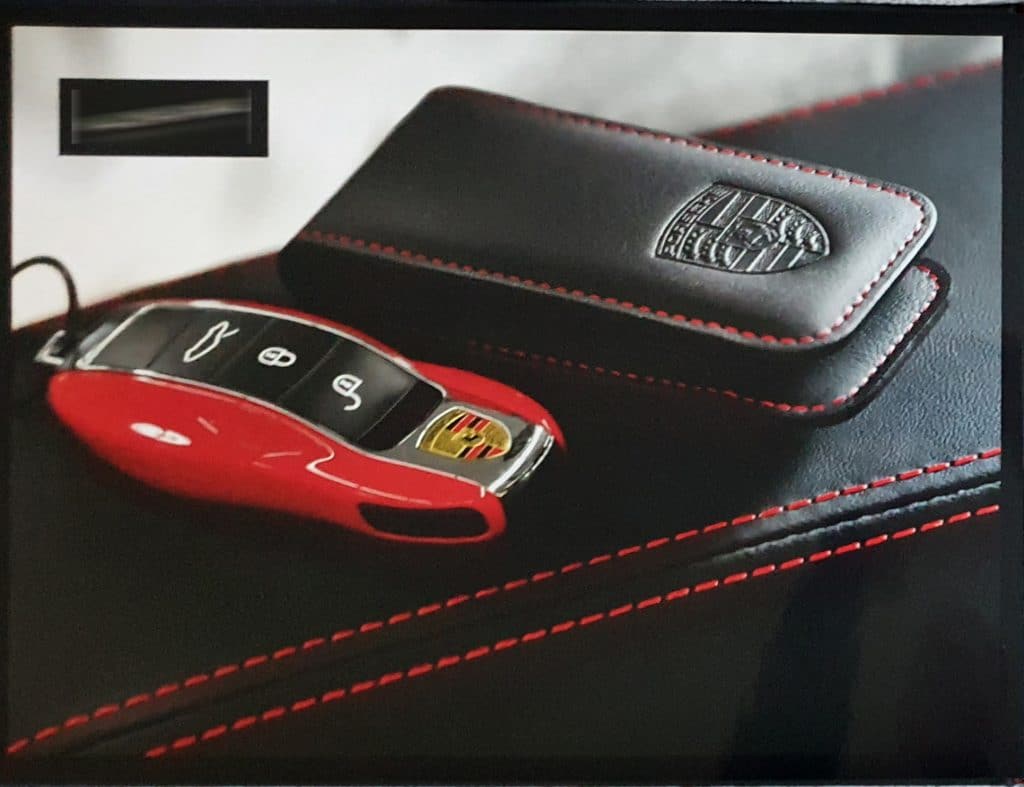 911 991 Turbo S Exclusive GB Edition
Porsche 911 Turbo's 40th Birthday in 2014 Resulted In This Collectors Car to be released with 1 car built for each of the 40 years.
This special edition was designed and manufactured by Porsche Exclusive which only get involved in very special models and the is Porsche's personalisation department. They were given the task of making this 911 991 look like the original 911 Turbo 930 from 1974 which was built 40 years ago.
The Exclusive design team developed a black rear upper spoiler and  20-inch Sport Classic alloy wheels in gloss black and then continued this black addition to the exterior door handles, mirrors and added the black classic 1970s style Porsche script along the sills.
The interior was designed as black leather upholstery featuring Guards Red contrasting stitching to represent the original 930 Turbo Guards Red and they designed unique highlights which included an embossed Union flag on the centre storage compartment lid. The interior was full of Carbon fibre and even has bespoke floor mats with leather edges.
When you open the door you also get a special carbon sill guard which is illuminated with the special edition elements and wording.
The 911 Turbo S Exclusive GB Edition was available to order in a choice of three exterior colours which was silver, white or red. Red being the Guards Red of the original 930 Turbo regarded as the quintessential colour for the original 911 Turbo.
Each person purchasing this special edition on delivery will be be given a personal photo album documenting the production process of the exact car and unique design sketches in a leather-bound album.
Each car also comes with an Exclusive GB Edition indoor car cover for collectors to use to keep these collectable cars clean and safe.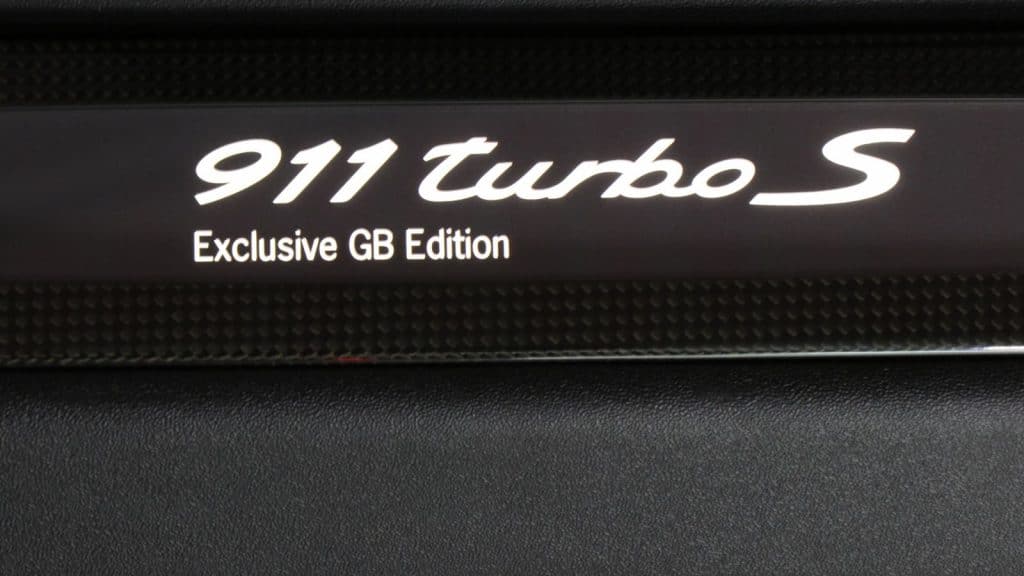 One Of The Rarest Exclusive Models
Guards Red = 10 cars built

Silver = 15 cars built

White = 15 cars built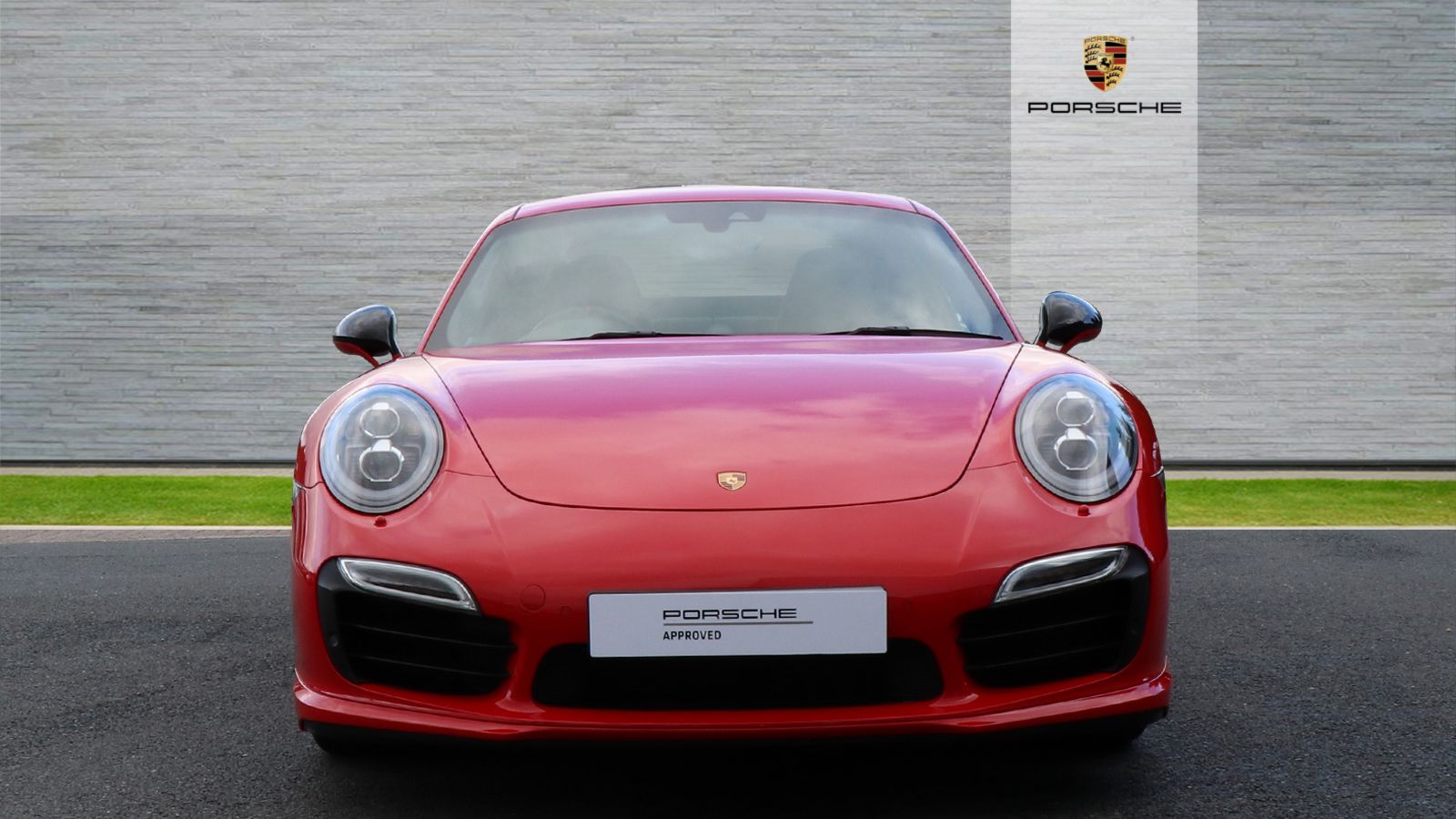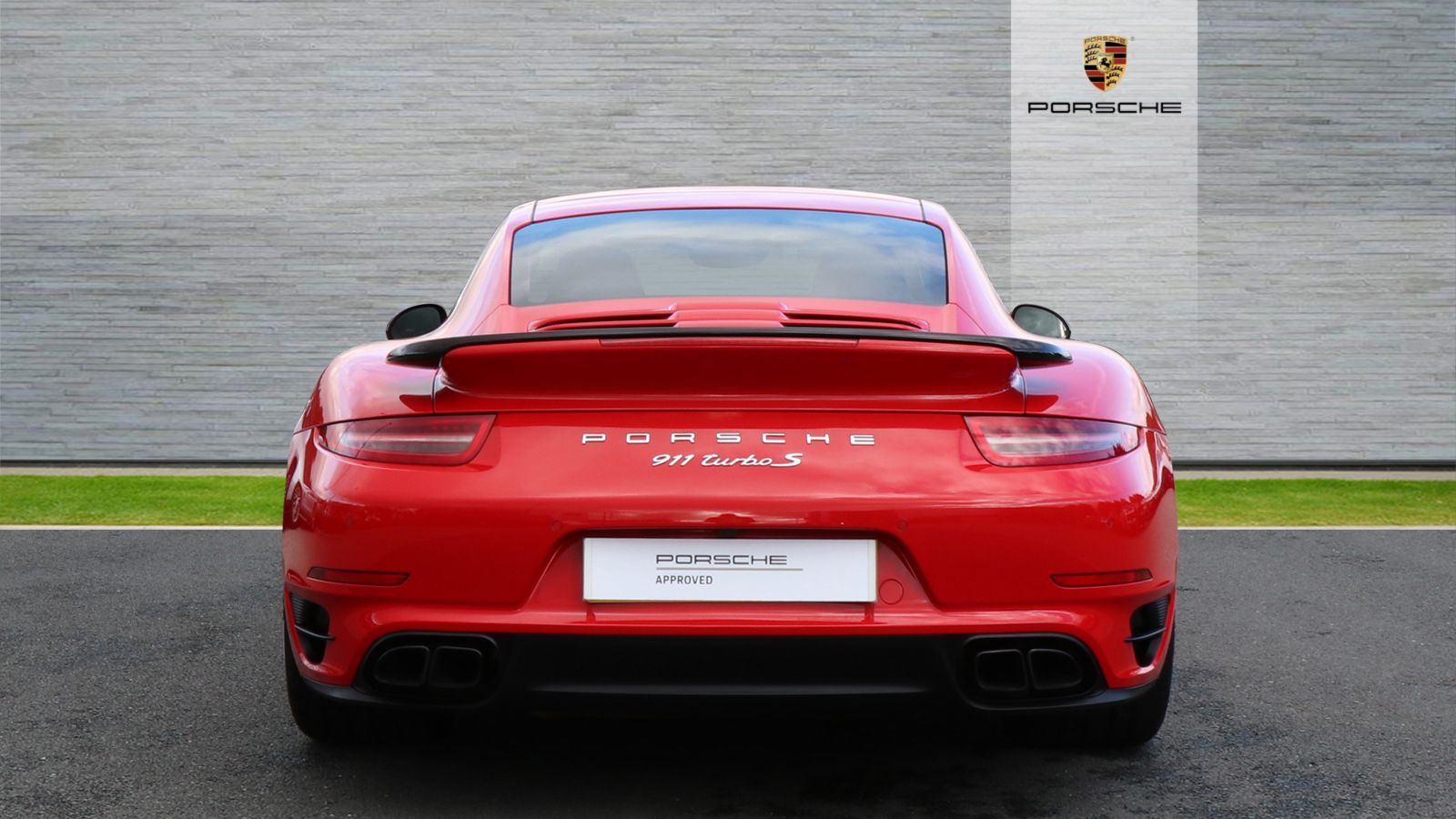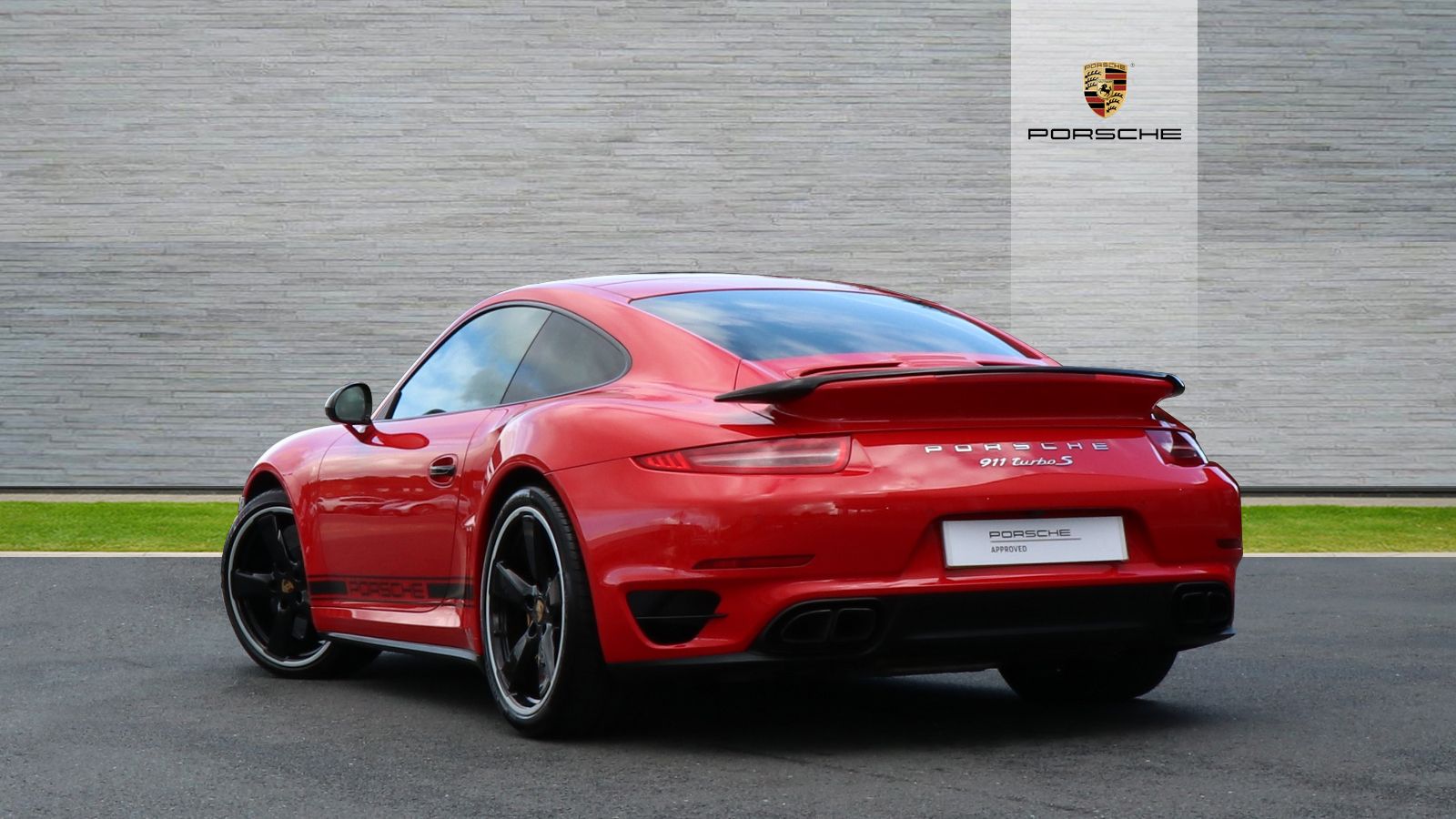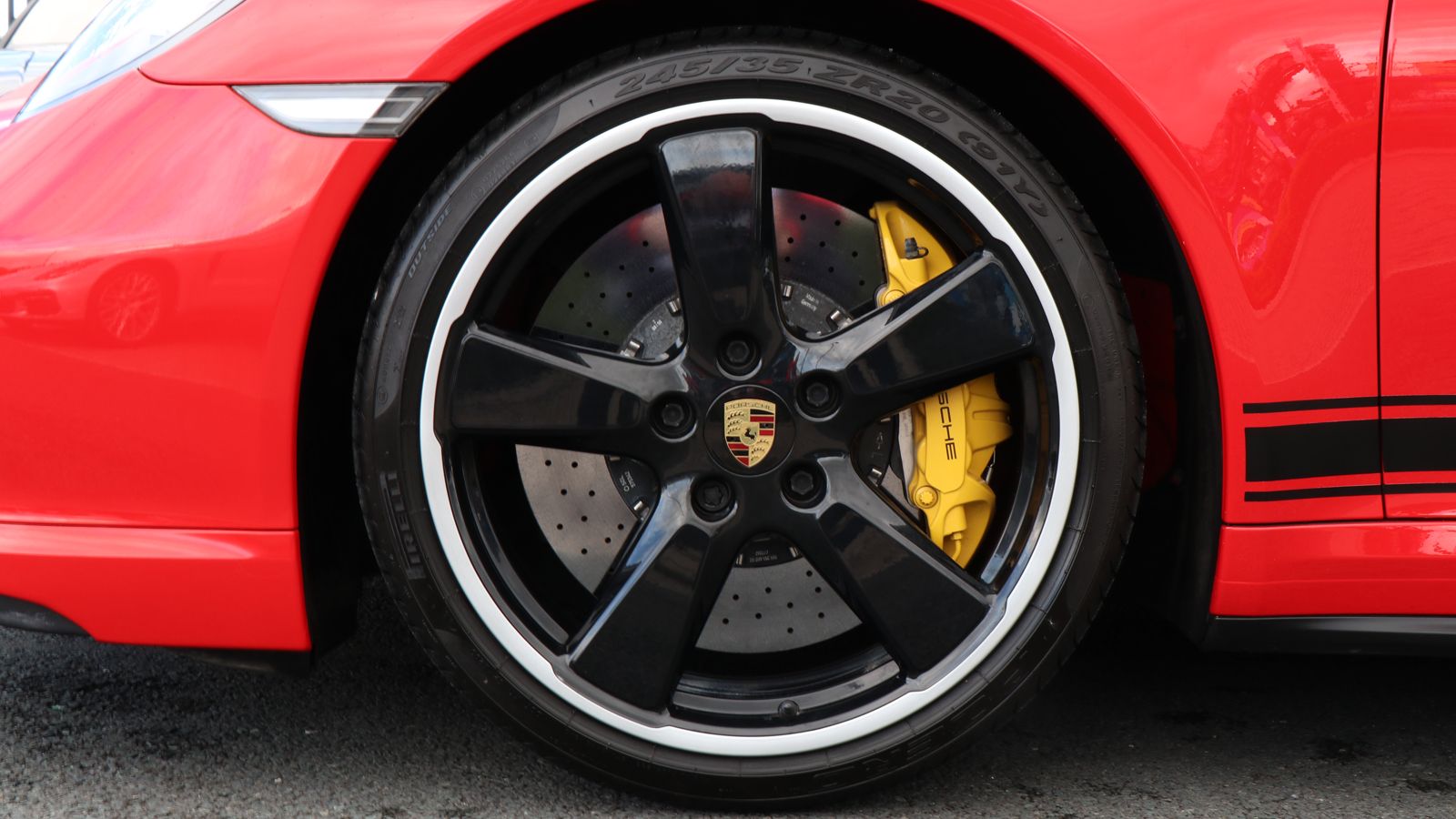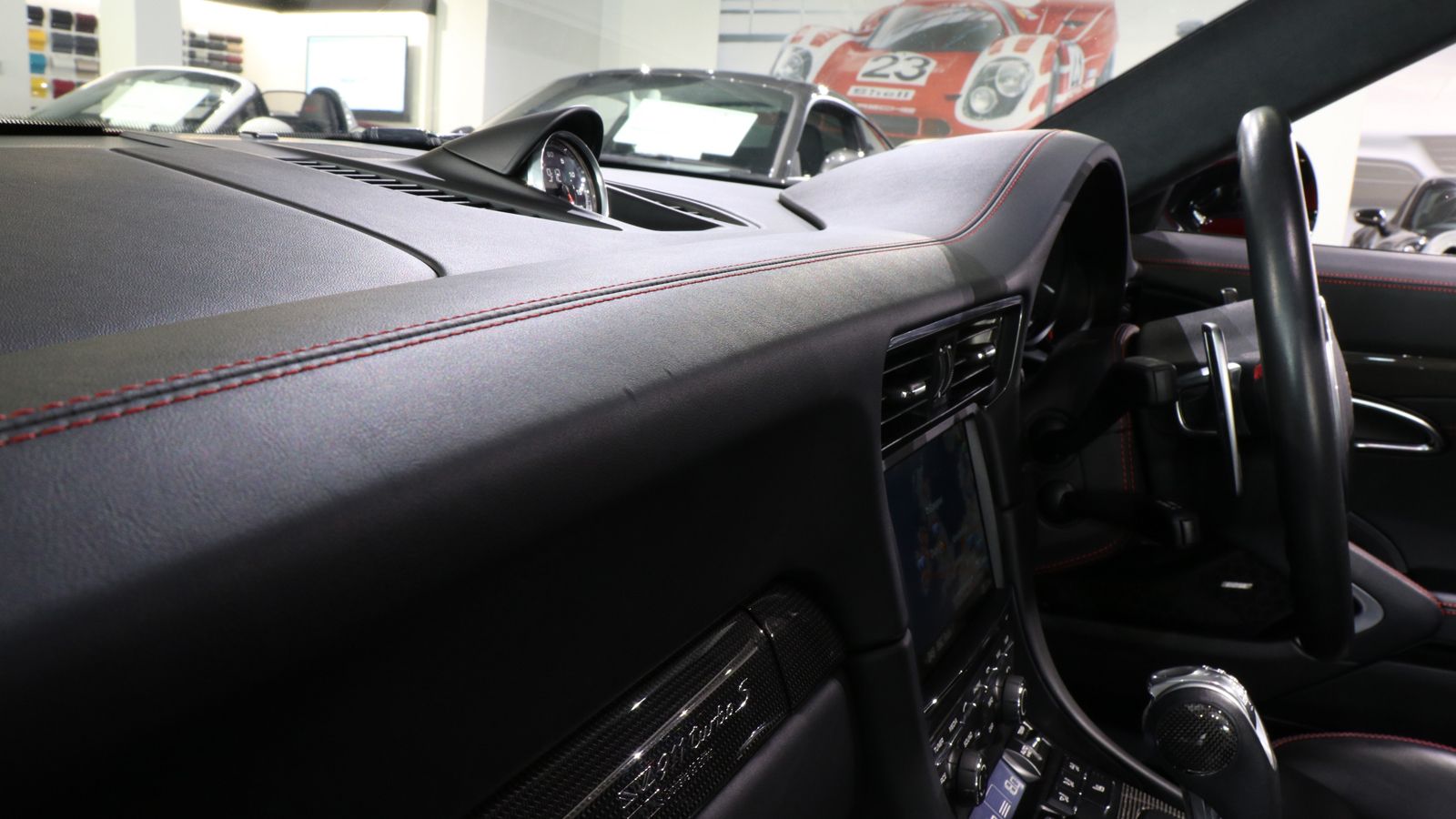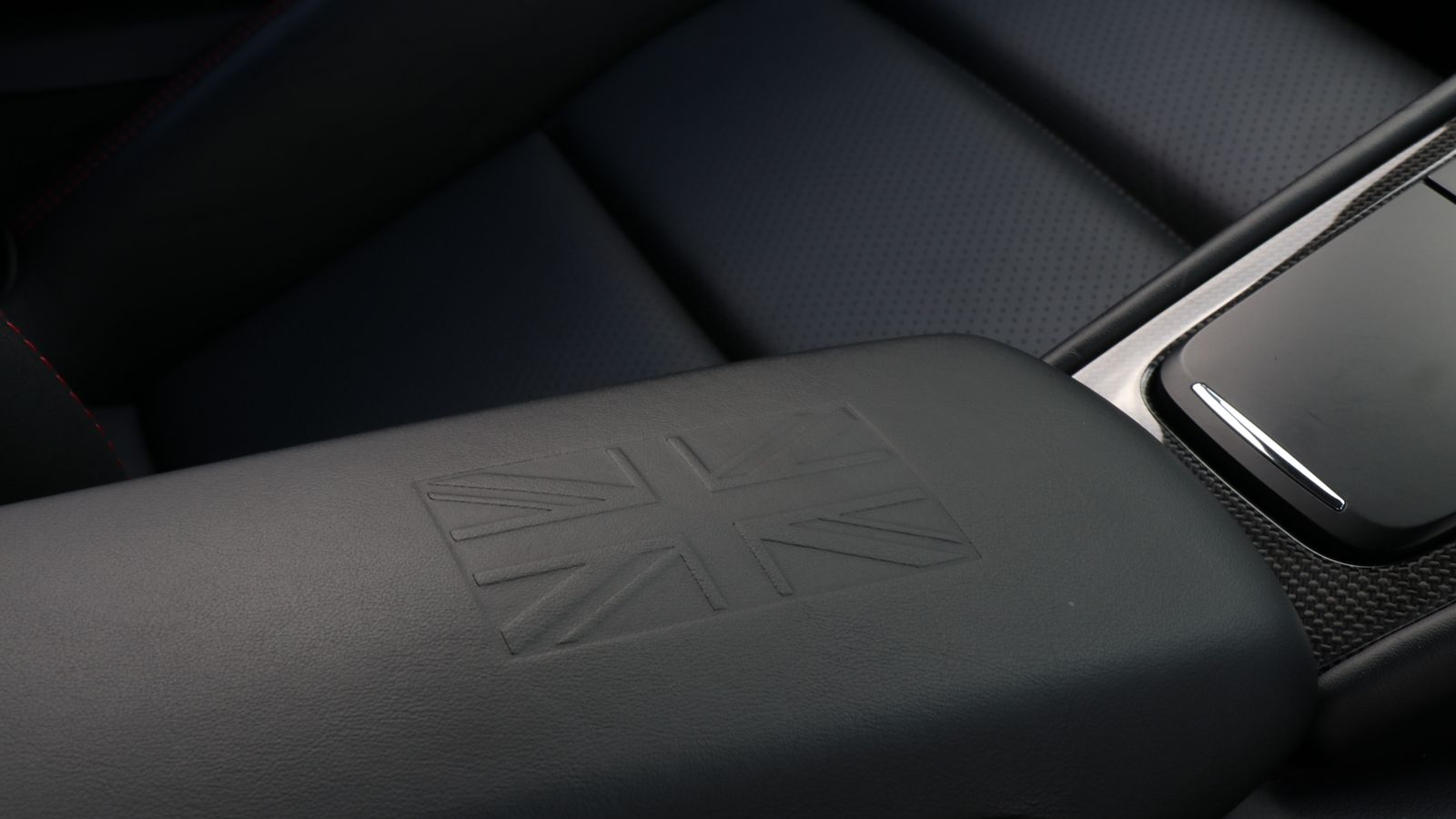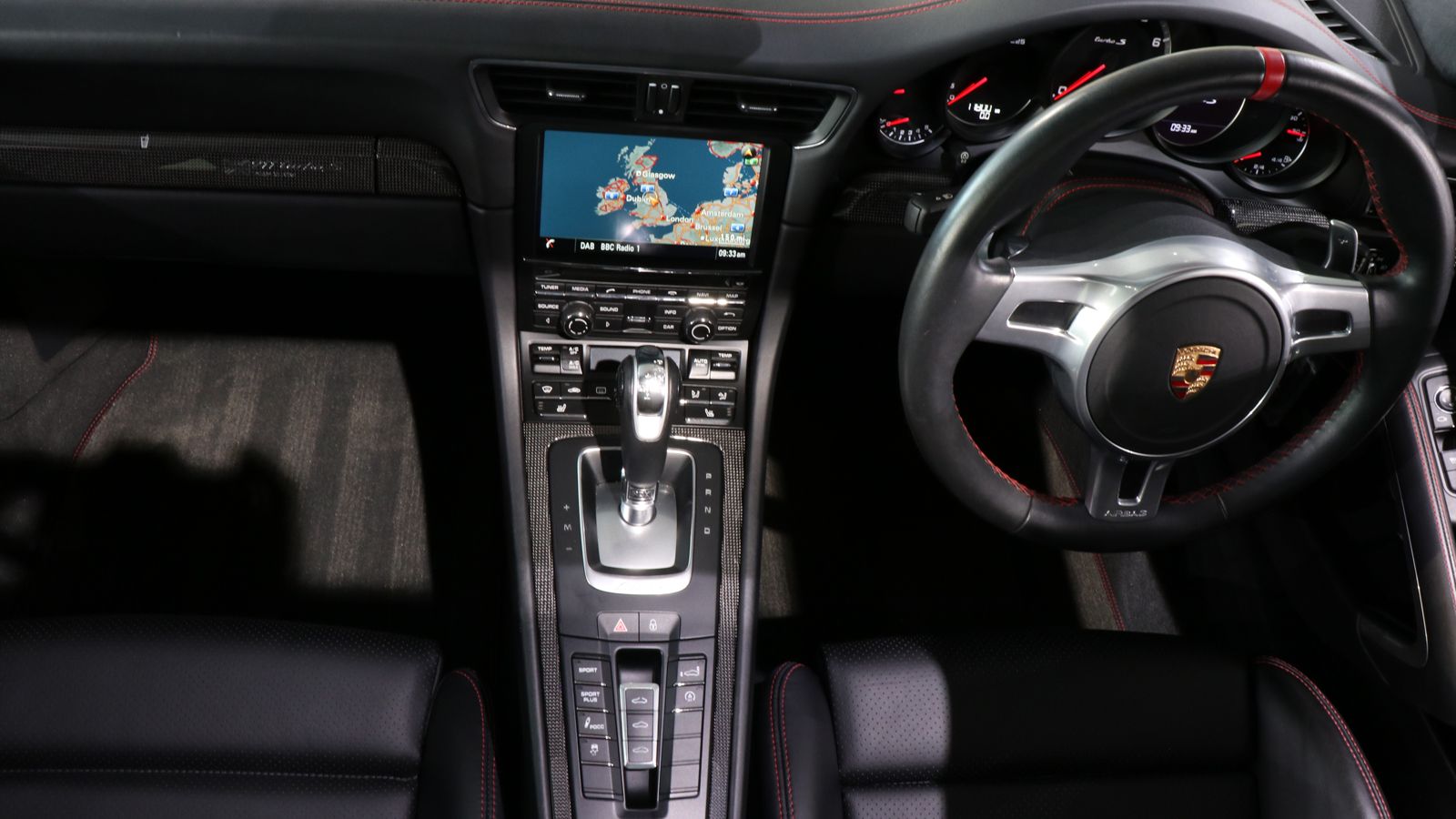 Porsche 911 Turbo S (991) Specs and Performance
Porsche advertises this special 911 Turbo S to be abel to achieve 0-62mph in a conservative 2.9 seconds.
In most editorial tests by petrol head journalists, this special car regularly achieves a 2.6 second 0-62 mph time and at a drag strip with optimum grip and using launch control the
The top speed is 205mph, up from 197mph.
Engine type = 6-cylinder-boxer, biturbo
Displacement = 3.8 l (232 ci)
Power = 560 ps (552 bhp / 412 kw) @ 6500 rpm
Torque = 750 Nm (553 lb-ft) @ 2200 rpm
Power / liter = 147 ps (145 hp)
Power / weight = 352 ps (347 bhp) / t
Torque / weight = 471 Nm (347 lb-ft) / t
Efficiency = 40 PS per l/100 km
Transmission = 7-speed-PDK
Layout = Rear engine, all wheel drive
Rare 911 model numbers as a quick comparison