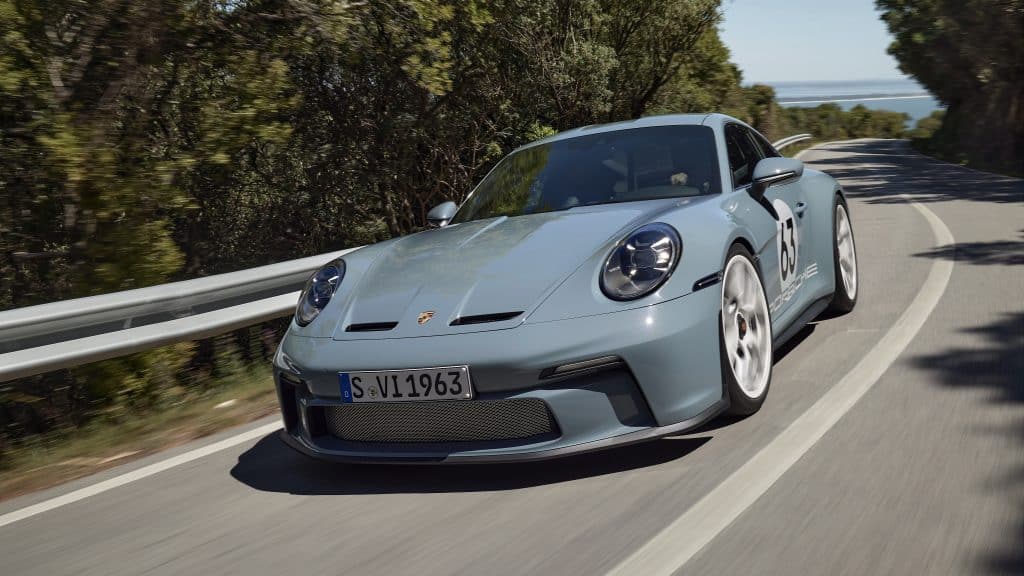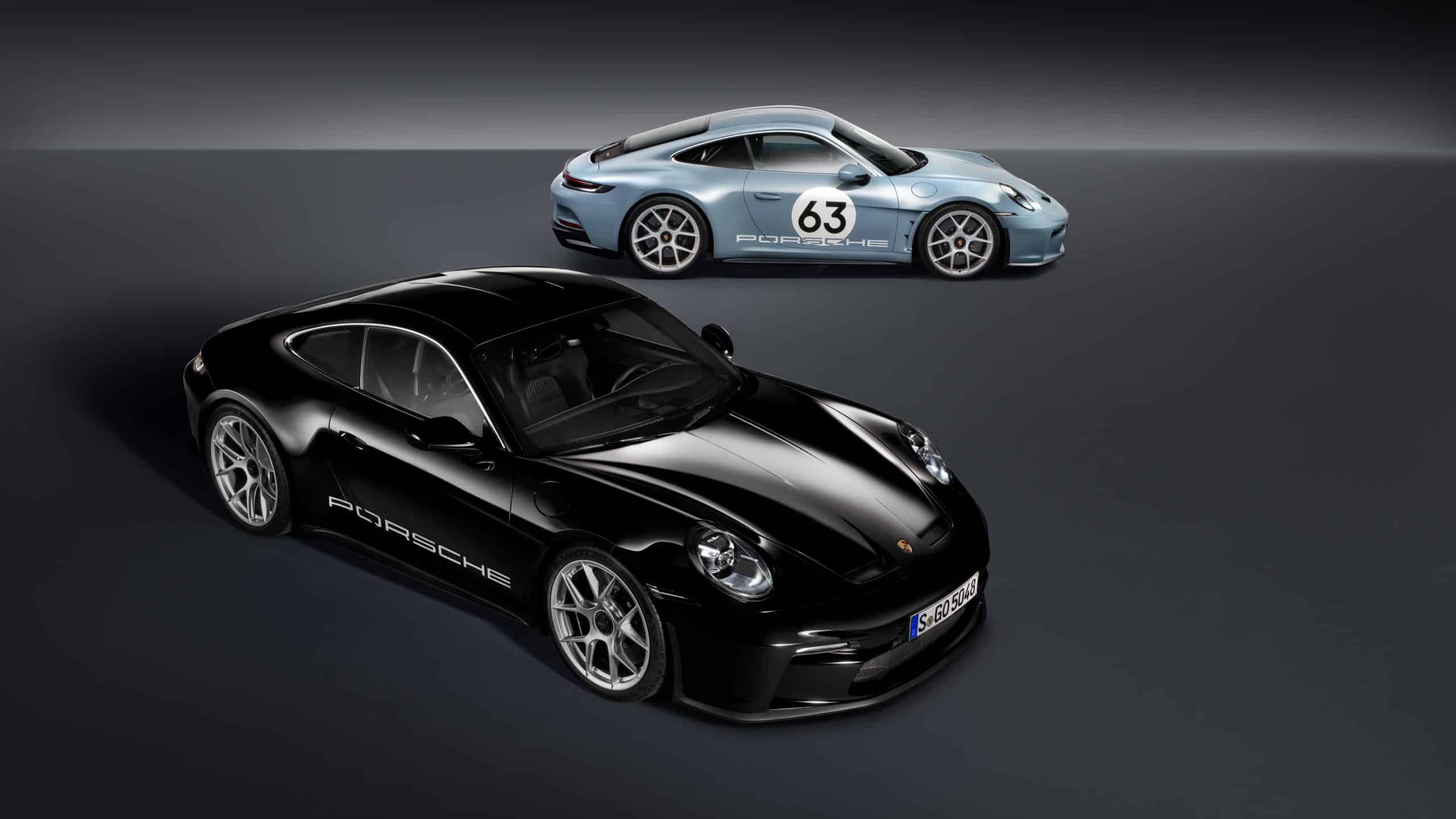 The Porsche 911 S/T is a 60th Birthday Celebration Special for the 911 with a limited run of 1,963 cars available globally.
To mark the special anniversary of the iconic 911 sports car, the engineers in Weissach have designed a highly purist sports car dedicated to sheer driving enjoyment: the 911 S/T. The exclusive anniversary model unites the strengths of the 911 GT3 with Touring Package and the 911 GT3 RS and delivers a unique combination of agility and driving dynamics.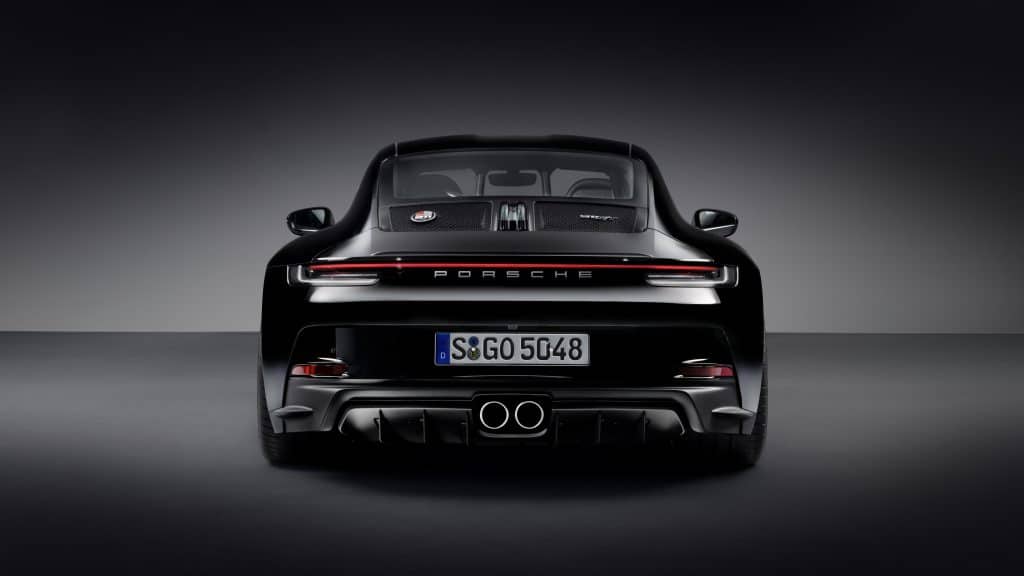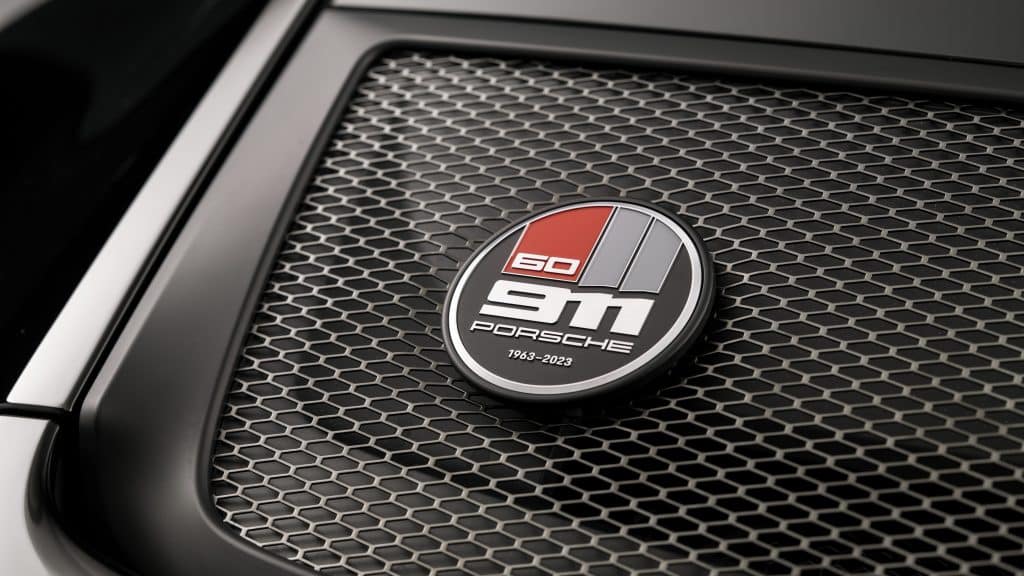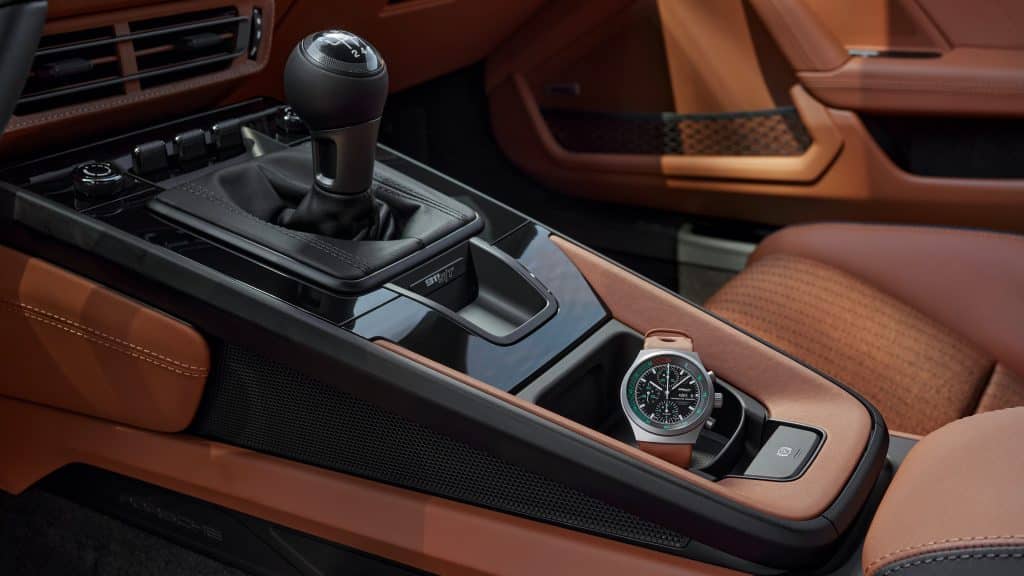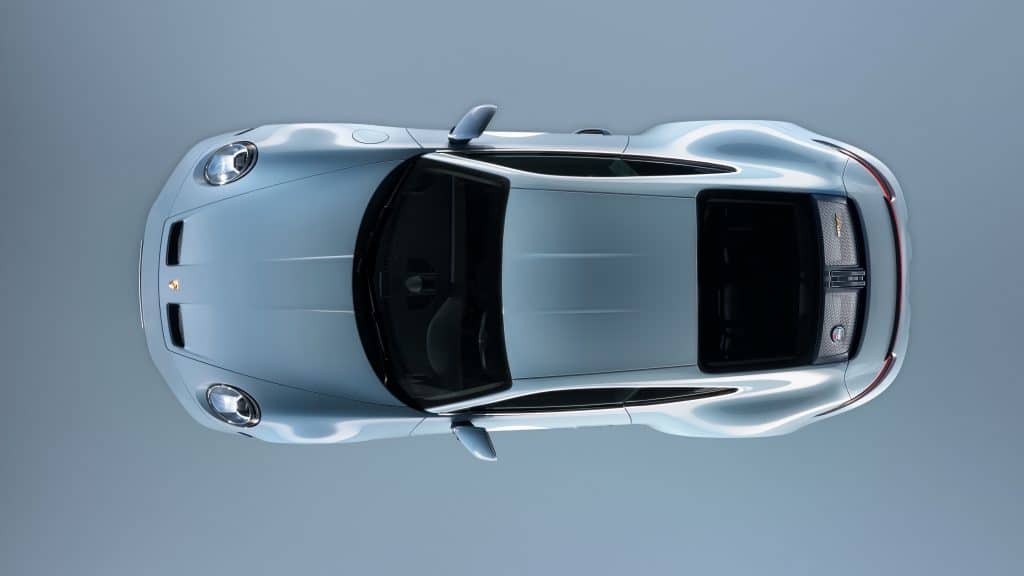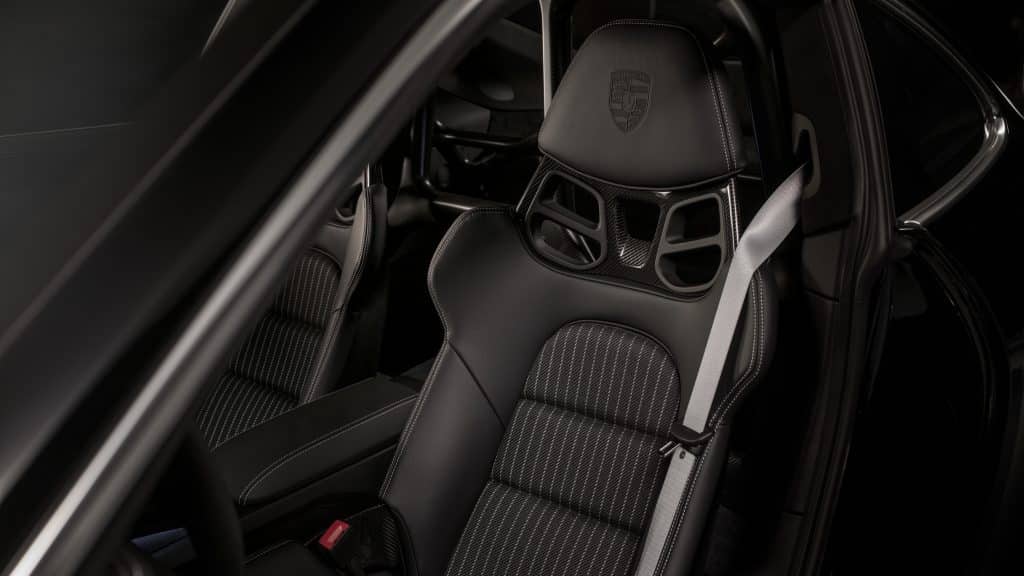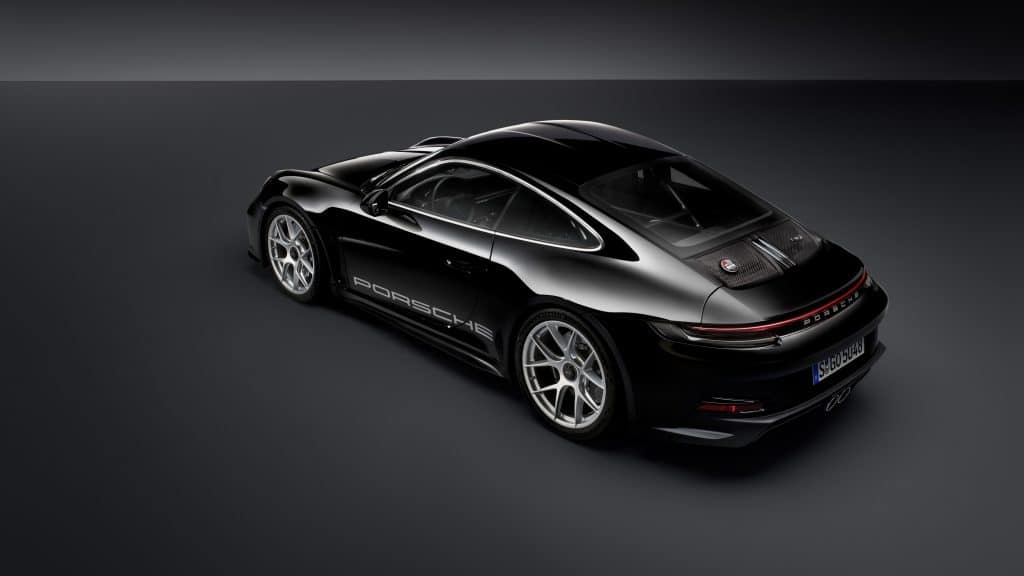 The 911 S/T weighs just 1,380 kilograms (DIN kerb weight, incl. all fluids), making it the lightest model of the 992 generation. The optional Heritage Design Package draws inspiration from the racing version of the 911 S from the late 1960s and early 1970s.
The design of the anniversary model incorporated GT and motorsport expertise from Porsche. This is reflected in its particularly nimble and agile handling, which is designed for maximum driving enjoyment on winding country roads. The reduction of rotating mass both in the engine as well as the wheels and brakes ensures particularly dynamic responsiveness. The S/T responds to driver commands instantaneously. Every steering movement, every ounce of pressure on the accelerator or brake is implemented immediately and with pinpoint precision. Unlike the 911 GT3 RS, the focus of the development of the 911 S/T has been not on track use, but rather for journeys on public roads.
The name marks out the new 911 S/T as the descendant of a particularly performance-focused version of the first 911 generation. From 1969, Porsche offered a special race version of the 911 S. Internally, these vehicles were called 911 ST. Modifications to the chassis, wheels, engine and body significantly improved acceleration, braking, traction and cornering grip. Large spoilers and other aerodynamic aids were not yet used in these models. The new 911 S/T takes up the spirit of the original 911 S (ST) and transfers it to the current model generation of the Porsche 911. The anniversary model combines elements of the 911 GT3 RS with the body of the 911 GT3 with Touring Package and supplements it with lightweight components specially developed for the 911 S/T. The result is a unique driving experience within the 911 GT portfolio.