Porsche 911 991 Turbo S GB Edition For Sale
Investment Porsche's For Sale
We all know what happens to the Porsche 911 prices when they are only made in very small numbers and with the 911 991 Turbo S GB Edition being built RHD only and with 40 cars in total celebrating such a special cars Birthday, these cars a piece of Porsche History to be cherished by the lucky Porsche collectors.
The 911 Turbo S Exclusive GB Edition is unique to the UK market priced at £150,237 to only buyers with a previous purchase and servicing history with a dealership. Each car was delivered together with a personal photo book documenting the production process, a Porsche Crest boxed and a bespoke Exclusive GB Edition indoor car cover.
Over four decades, the reputation of the Porsche 911 Turbo as a technology showcase combining the virtues of a circuit race car with those of an everyday road car has consistently reached new heights. Since it first went on sale in 1974, the Porsche 911 Turbo has become revered by car enthusiasts and is renowned as a benchmark high performance sports coupé.
Only 40 cars were officially ever made and registered in the UK, Porsche has 1 vehicle for the museum.
From records in quarter 3 of 2015, there were 40 cars in the system.
In quarter 2 of 2022, 26 cars are licensed and 5 are registered on SORN, a total of 31 cars in the system now which means 9 have either been moved abroad outside of the UK registration process invisible to recording data or some have been written off.
The Ultimate Investment GB Edition Cars Should Have The Following Items
Available in only 3 colours which consist of Guards Red (10 cars), White (15 cars) & GT Silver (15 cars).
These special models came out of the factory with a unique car cover, matching leather key cover, factory book showing the build process of each unique car and Porsche Crest in collectors box.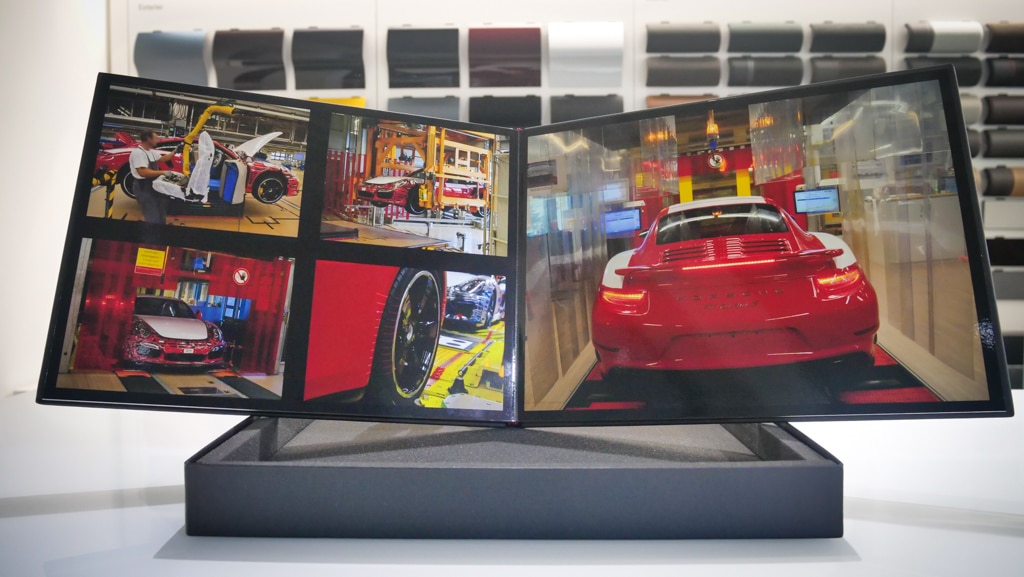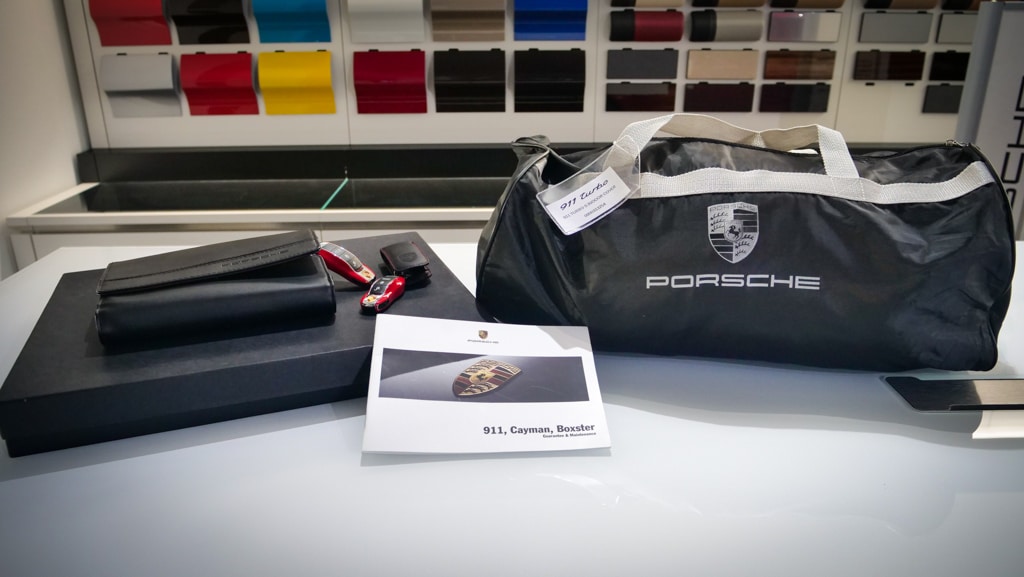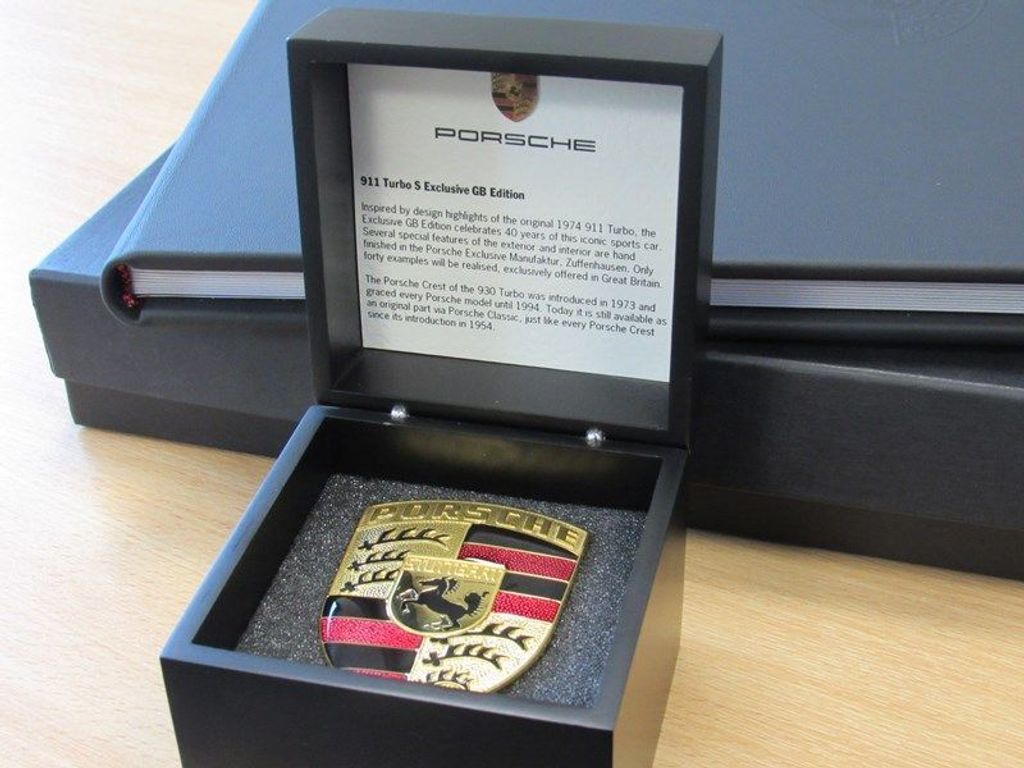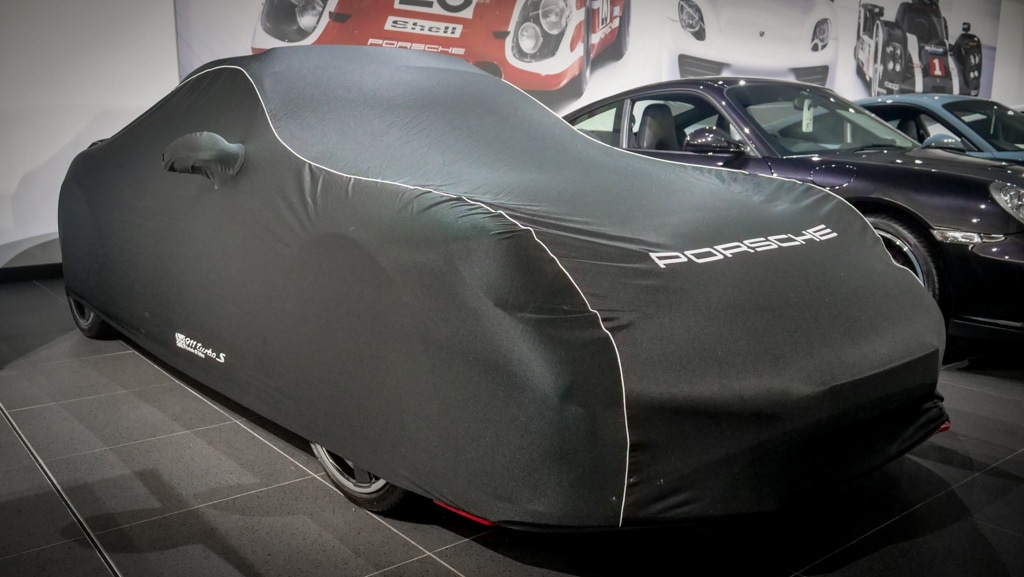 Porsche 911 991 Turbo S GB Edition For Sale
Due to this special model being so rare, low mileage examples with all the original supplied equipment will be hard to find. Not many have come up for sale since making it is difficult to put an expected cost on a vehicle like this. However vehicles in a car collection with less than 20K miles should be snapped up if they appear as these are extremley rare cars. Compared to other build numbers of Turbo S models for example the Porsche 911 991 Turbo S Exclusive was limited to 500 units and the GB Exclusive Edition was only 40 units.
Porsche 911 991 Turbo S GB Edition Valuation
CONDITION
YEAR
BODY
CONCOURS

Less 10K miles

COLLECTABLE

Less 20K miles

GOOD

20K to 30K miles

AVERAGE

30K miles +

POOR

50K miles +

2023
RED
£180,995.00 +
£160,995.00
£150,995.00
£120,995.00
£105,995.00
2023
SILVER
£175,995.00 +
£155,995.00
£145,995.00
£115,995.00
£100,995.00
2023
WHITE
£175,995.00 +
£155,995.00
£145,995.00
£115,995.00
£100,995.00
* indicate prices from the information of sales within our database ranges. Vehicles to achieve maximum value need to have an original photo album, boxed crest, car cover, etc.
Porsche 911 991 Turbo S GB Edition For Sale June 2022
Interesting to read the lucky Porsche collector managed to order all 3 colours and is selling the White and Silver, we presume to keep the red.
Paragon had for sale and it sold a Silver example with 16,357 miles on.
Porsche 911 991 Turbo S GB Edition For Sale June 2020
If You Manage To Buy One For Your Collection There Is Also Models Available