Porsche 911 Sally - Pixar Animation Studios
Porsche 911 Sally 1 of 1 for a good cause
Nearly all Porsche cars have a story for the owner making them special and this story is incredible with the story being the car is made from the animated Pixar's film 'Cars' with the character Sally being based on a Porsche Carrera.
The project started in November 2021 and brought together the team members of the original Cars animation film to understand the character itself to create this life-size Sally Carrera to bring to the streets as a legal car some 20 years after the film.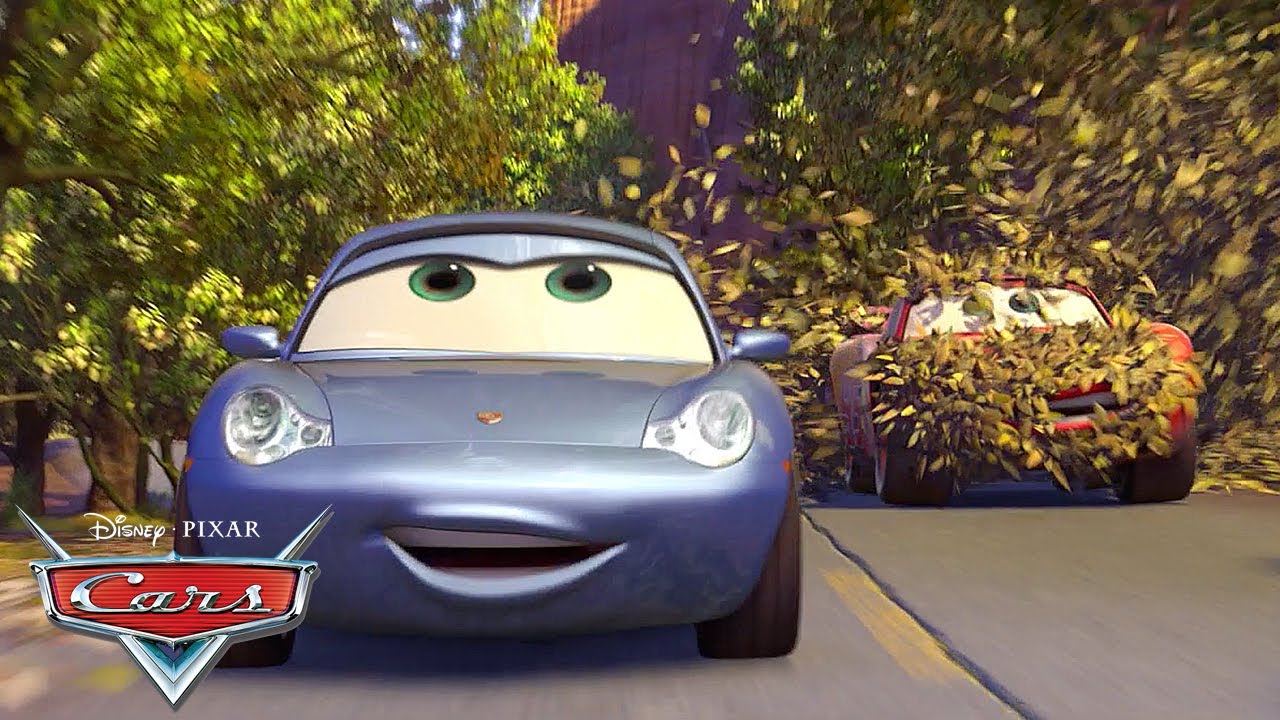 Porsche and Pixar Animation Studios have teamed up to create a very special 1 of 1 car which is being sold at RM Sotheby's and the money is going to charity.
This very special Porsche inspired the Pixar Animation Studios 911 Sally Carrera which is famous from Disney and Pixar's animated film Cars.
The team behind this includes Jay Ward, Creative Director of Franchise at Pixar Animation Studios, and Bob Pauley, the Production Designer who first drew Sally Carrera for the Cars film.
Together with members of the Sonderwunsch team at Porsche Exclusive Manufaktur in Stuttgart and designers from Style Porsche in Weissach they worked together for ten months and the end result is a unique factory one-off Porsche.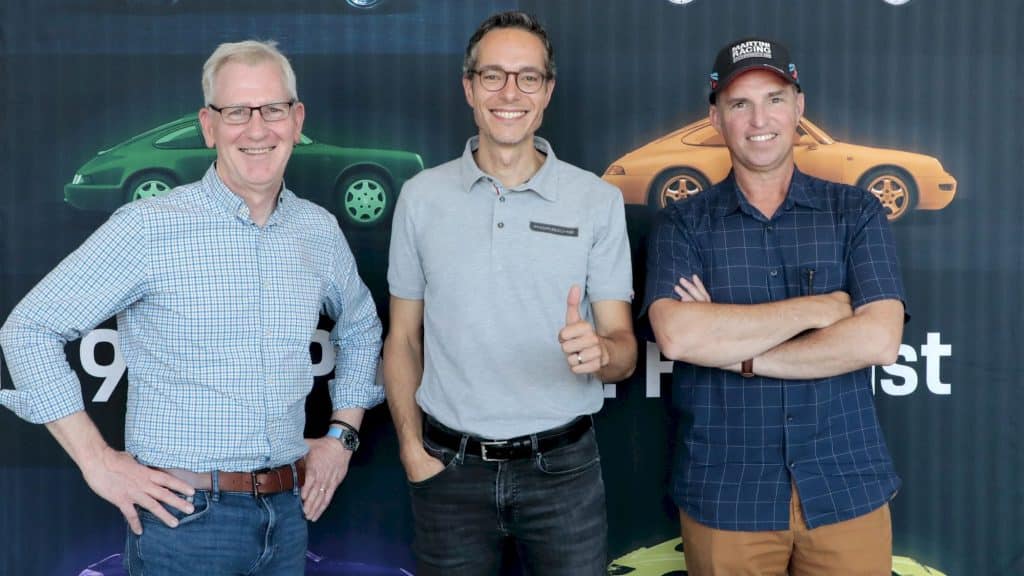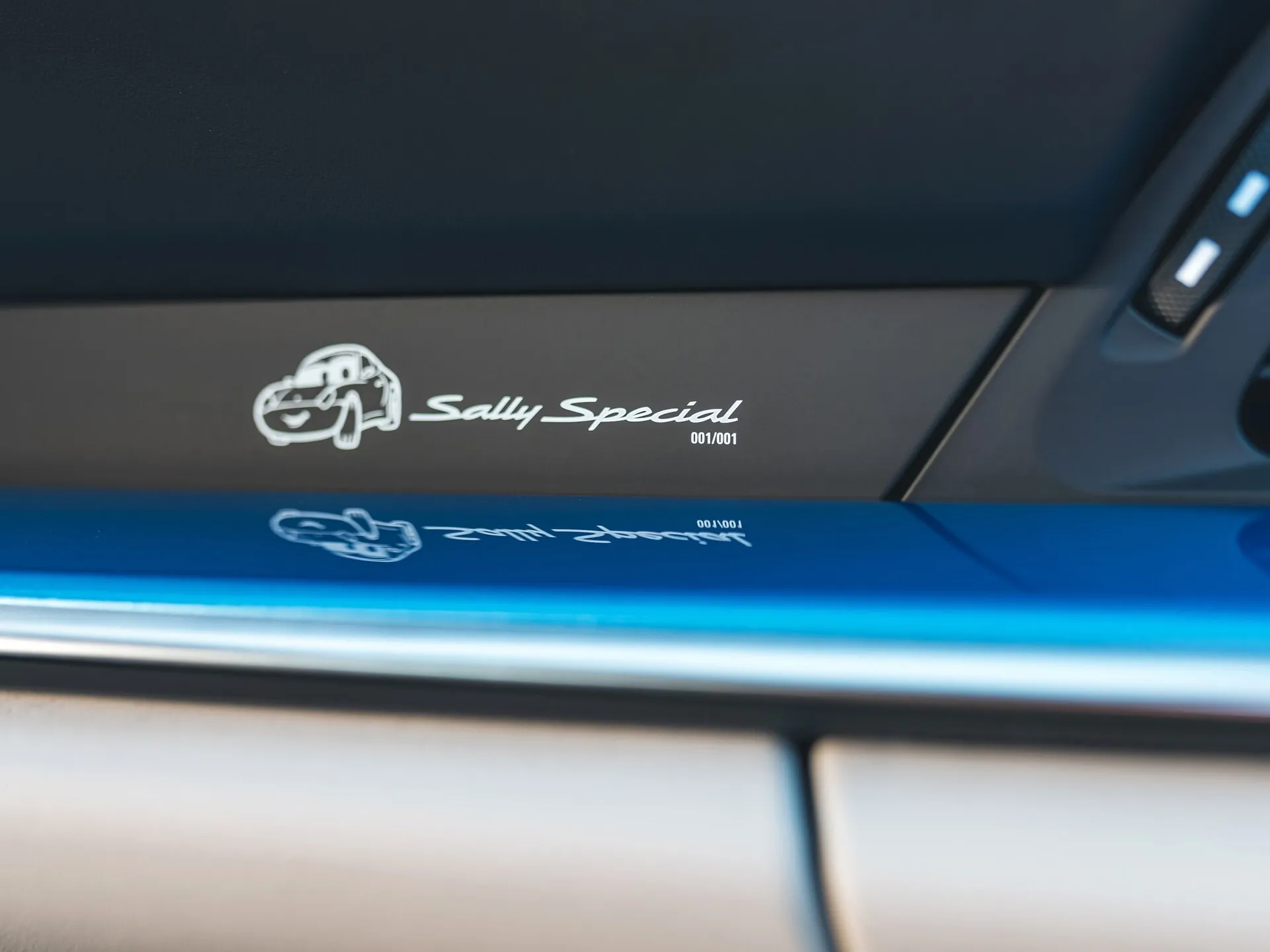 This is another piece of Porsche history and again the brand is doing something amazing and for a good cause. Just like Sally Carrera, the 911 Sally Special is one of a kind and this model will be one of one making this 911 Sally Special on a level of its own.
This is the first time that Pixar has supported such a project and this special model making this a unique car build for both brands.
The lovely Sally Porsche will be auctioned by RM Sotheby's, Saturday, 20th August 2022 during the hugely popular Monterey Car Week in California.
The Auction proceeds will be donated to two charities:-
Supporting young women through a donation to Girls Inc.
Supporting UNHCR, an organisation that supports refugees from Ukraine.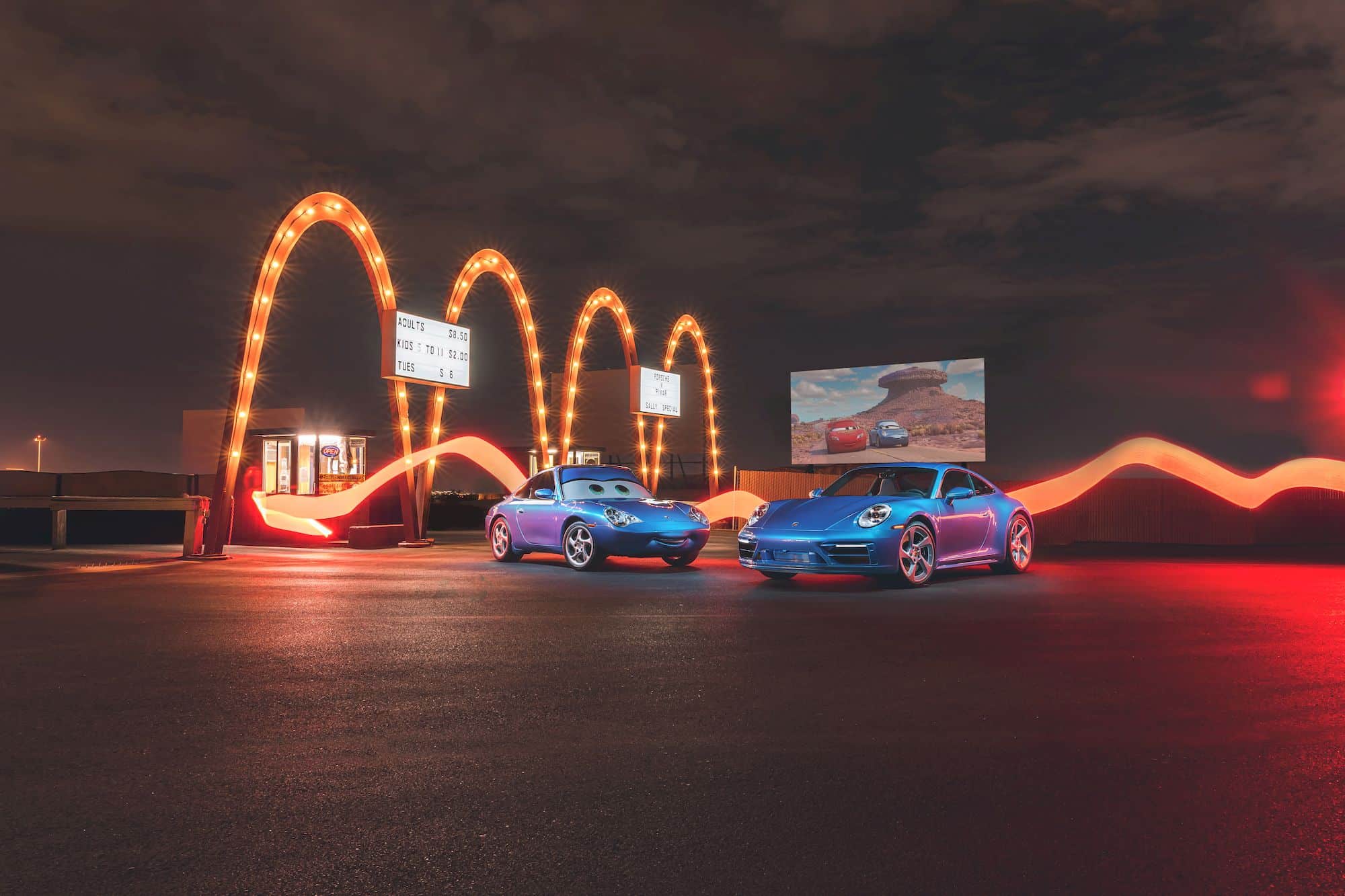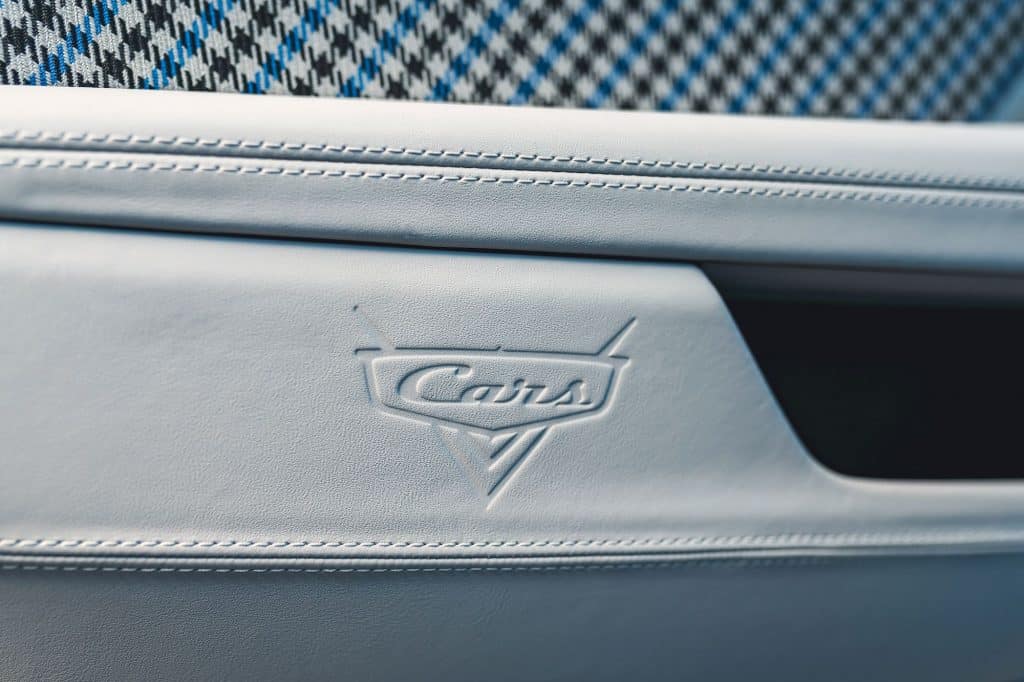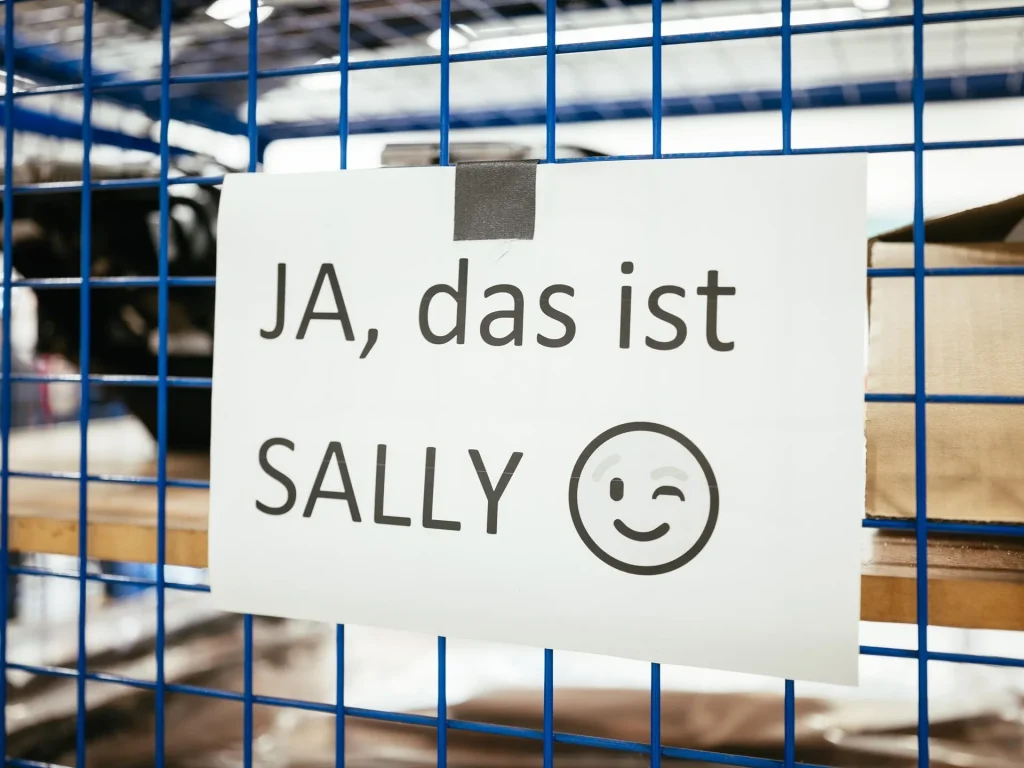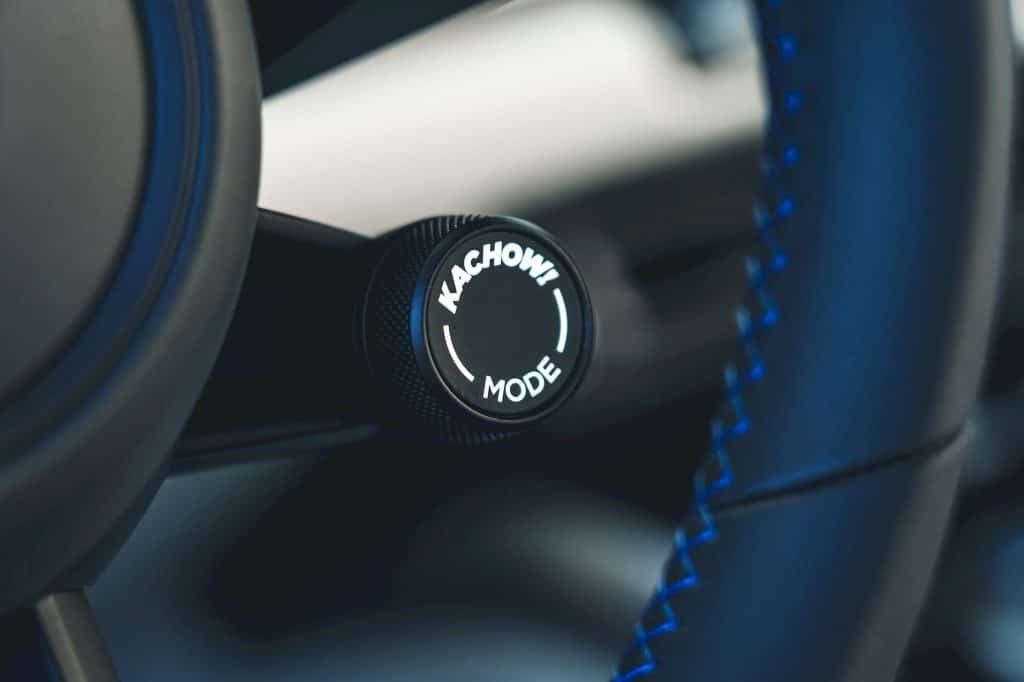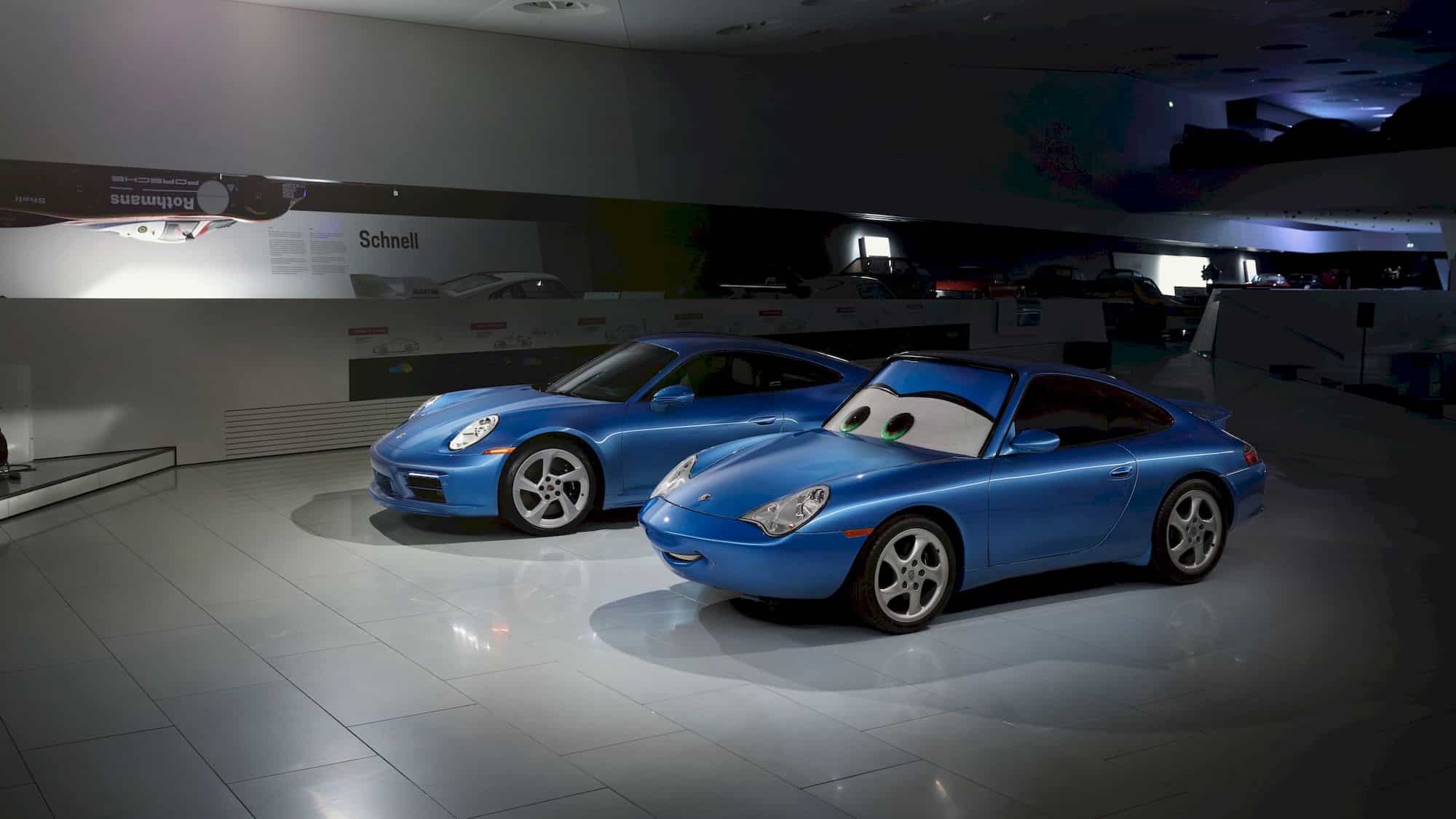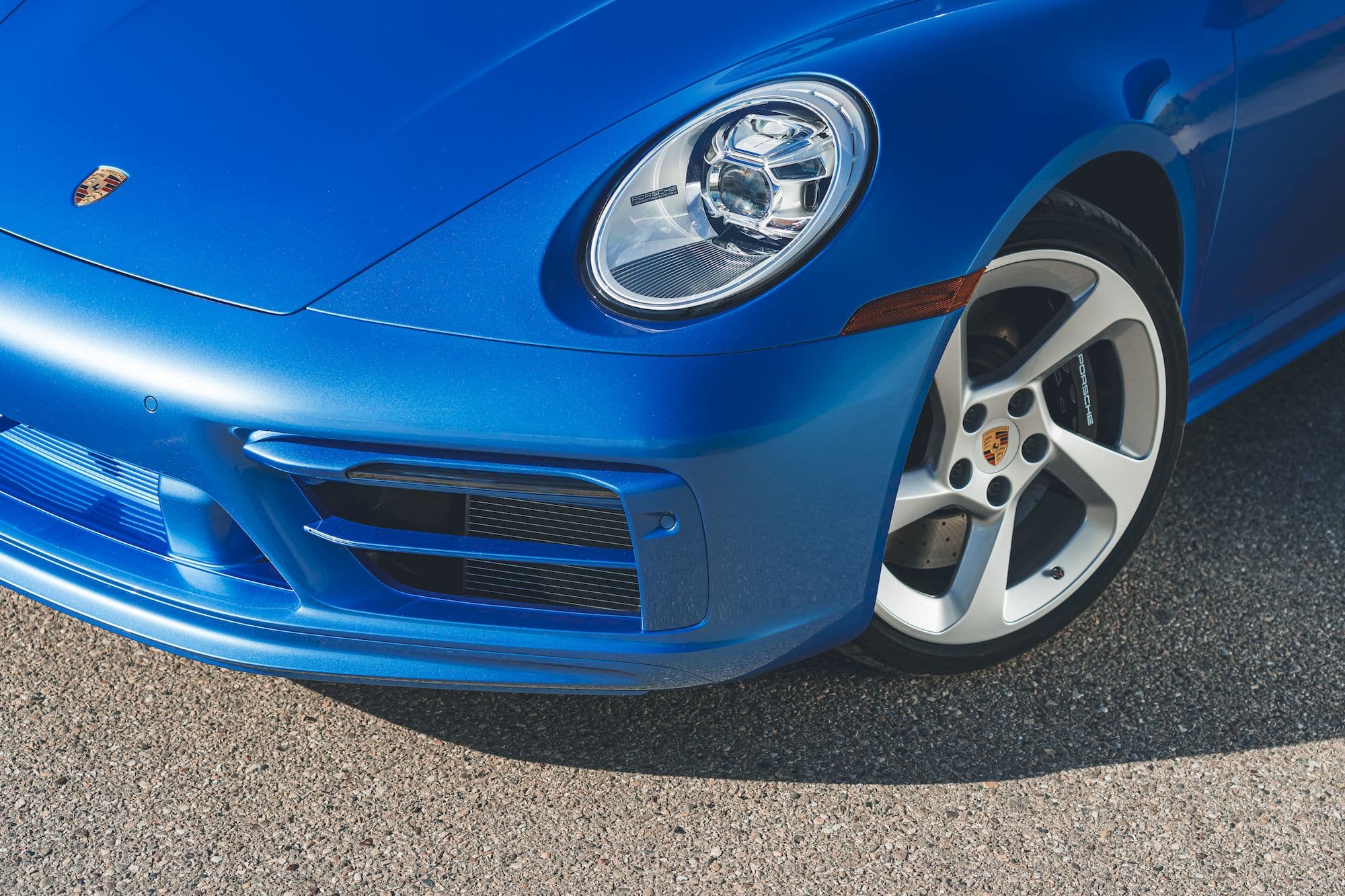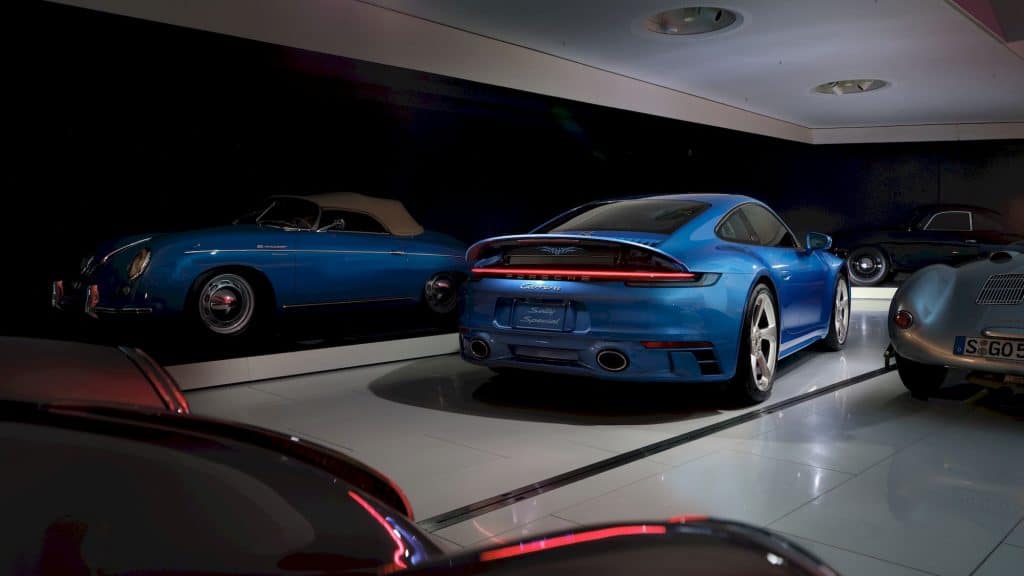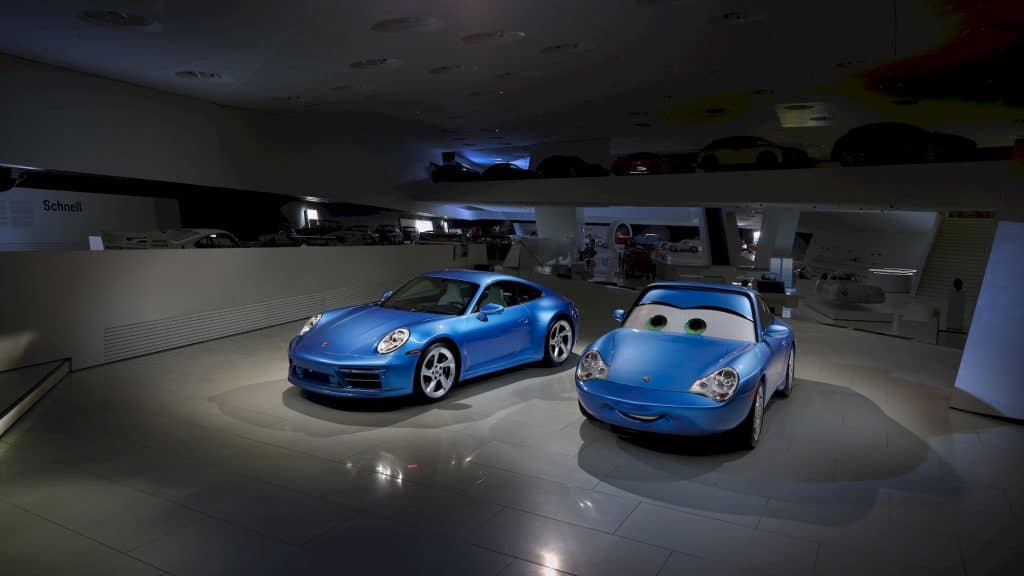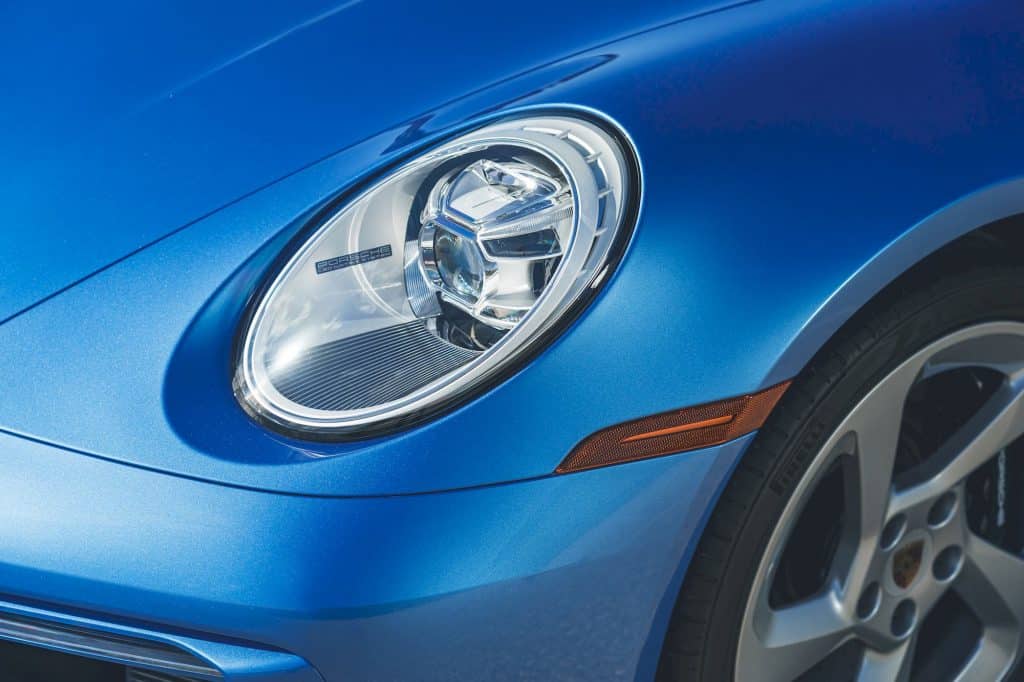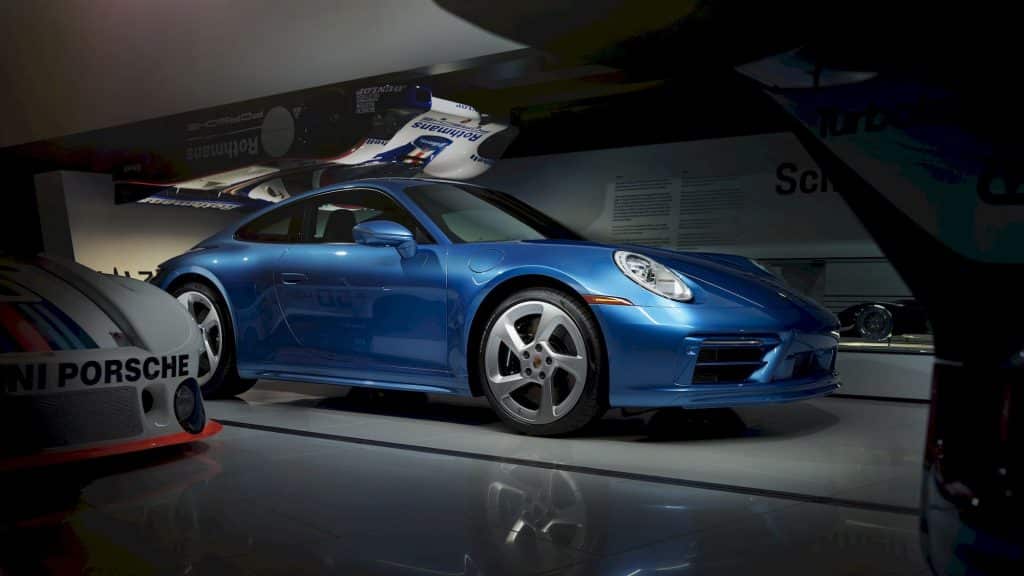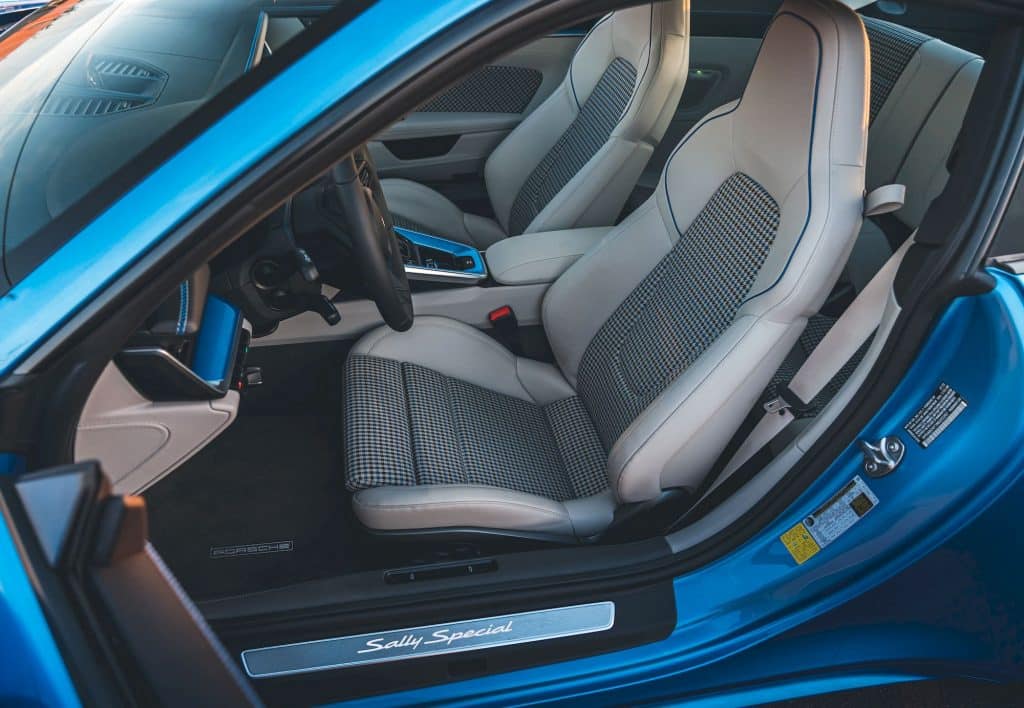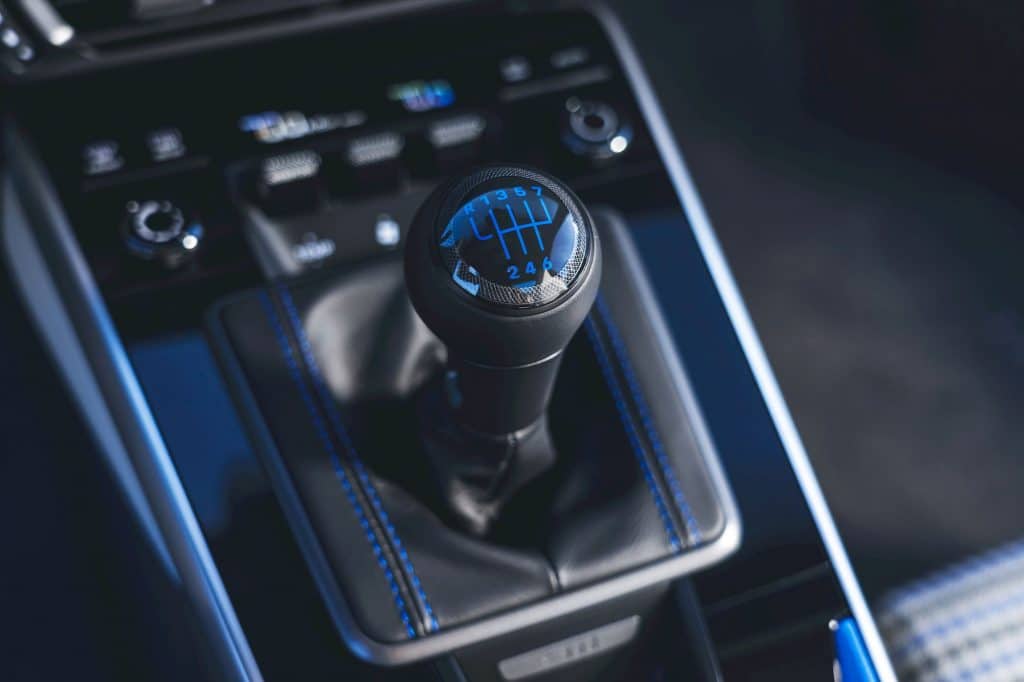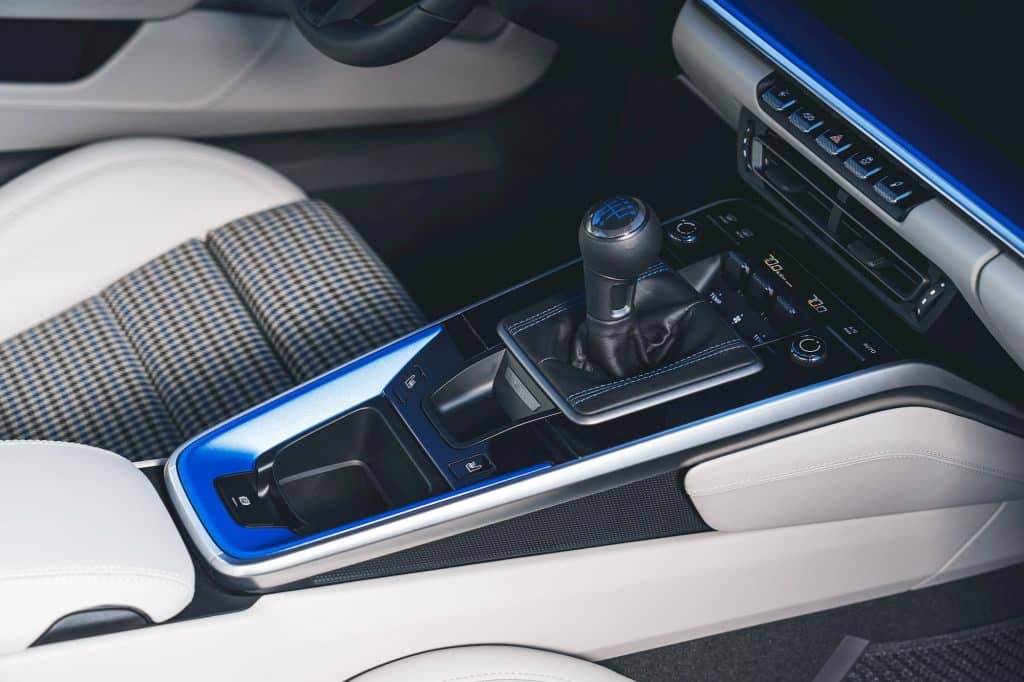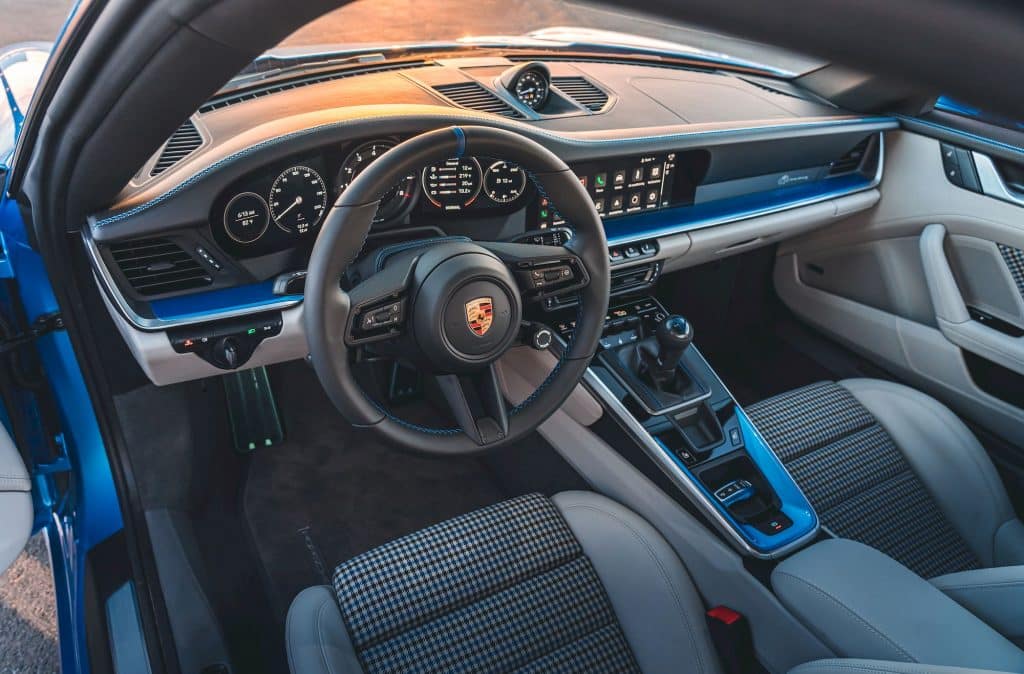 2022 Porsche 911 'Sally Special'
Offered Without Reserve
MONTEREY
MONTEREY CONFERENCE CENTER
18 - 20 AUGUST 2022
LOT 332
Chassis No: WP0AB2A91NS222257
To be offered on Saturday, 20 August 2022
Proceeds to benefit Girls Inc. and USA for UNHCR, the UN Refugee Agency
A one-of-one Porsche 911: a modern-day, road-going interpretation of Cars character, Sally Carrera
Unique collaboration between Pixar Animation Studios, Style Porsche, Porsche's Sonderwunsch team, and Porsche Cars North America
Based on the most powerful, engaging and exciting model of the 911 Carrera range, the 911 Carrera GTS
Finished in Sally Blue Metallic over a Chalk leather interior with Pepita seat inserts
Powered by a 473 hp twin-turbo flat-six engine; backed by a seven-speed manual transmission
Accompanied by a book charting the design and development of the car, original sketches by Porsche designer Suichi Yamashita, and Pixar's Cars Production Designer Bob Pauley, a one-of-one Porsche Design timepiece, a second set of 'Carrera Exclusive' design wheels with custom made wheel rack, and a matching indoor car cover by Porsche Tequipment