Exclusive Small Series Limited to 356 Cars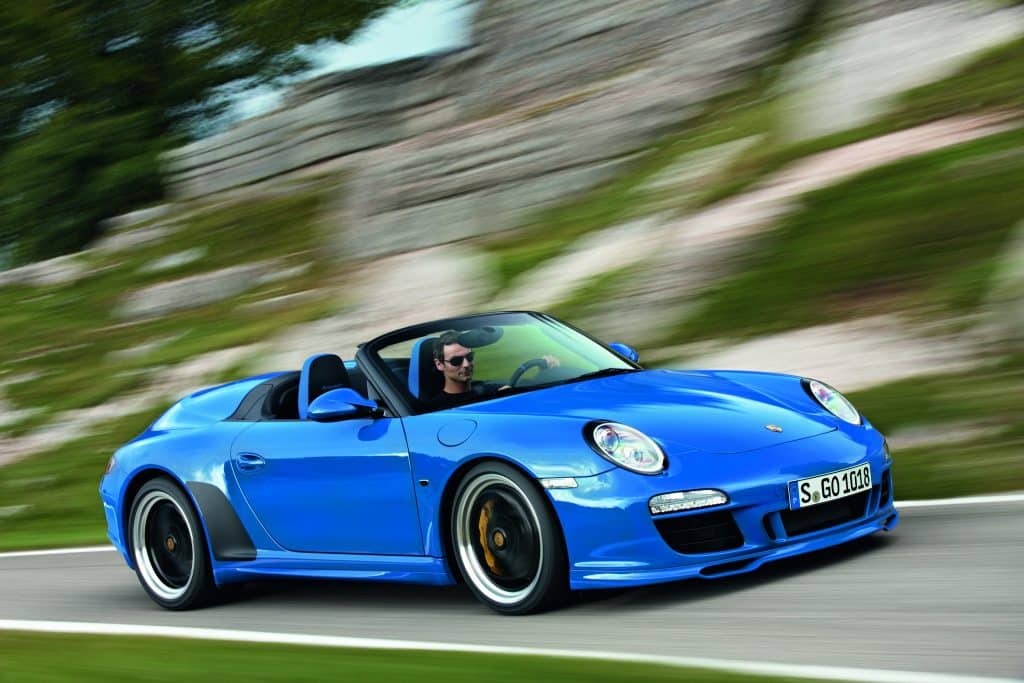 The Porsche 911 Speedster is a limited edition model of the Porsche 911 that was produced in 2010. Only 356 units of this model were produced, making it a highly sought-after collectible among Porsche enthusiasts. In fact when the 997 generation of the Porsche 911 Speedster was announced at the 2010 Paris Motor show it was already a collectable car in the Porsche World.
Press Release: Fourth Edition of a Sports Car Legend: The New Porsche 911 Speedster - September 21, 2010
One of the most striking features of the 911 Speedster is its unique body styling, which is based on the classic Speedster models of the 1950s. The car features a low-slung windscreen, a double-bubble tonneau cover, and a set of unique alloy wheels. The car also features a special paint finish named "Pure Blue". Pure blue is one of the brightest non-metallic blues Porsche offer with colour Codes M5B or M0. There were a number of speedsters ordered in Guards Red and White.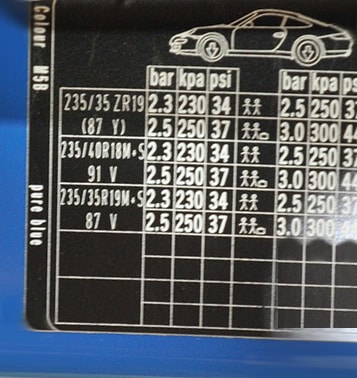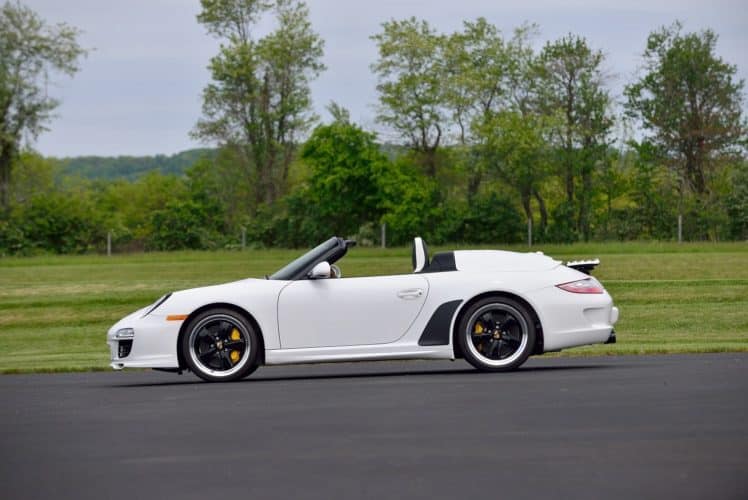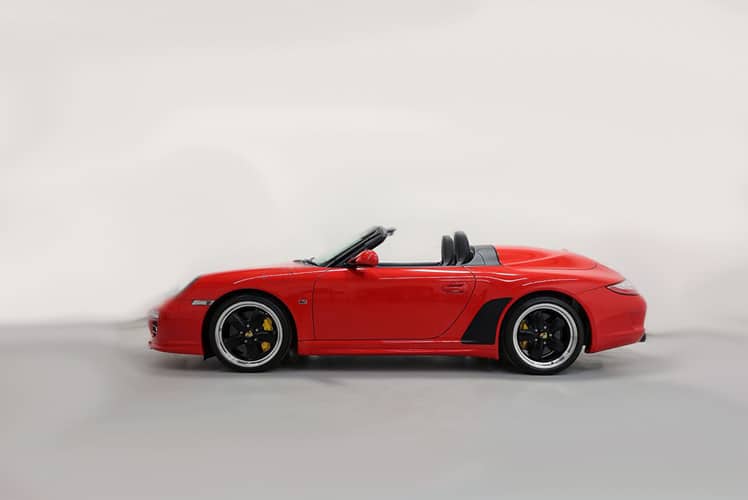 Under the hood, the 911 Speedster is powered by a 3.8-liter flat-six engine that produces 408 horsepower and 309 lb-ft of torque. This engine is paired with a six-speed manual transmission, which sends power to the rear wheels. The car also features Porsche's Active Suspension Management (PASM) system, which allows drivers to adjust the suspension settings for a more comfortable ride or a sportier handling experience.
Inside, the 911 Speedster features a unique interior design that includes special leather seats, a leather-wrapped steering wheel, and a set of retro-style gauges. The car also comes equipped with a host of modern amenities, including a navigation system, a sound system, and a climate control system.
In conclusion, the 911 Speedster is a highly desirable car among Porsche enthusiasts due to its limited production, unique styling, and powerful performance. This car is a perfect blend of modern technology and retro design, an embodiment of the brand Porsche itself. It is not just a car, it's a piece of art, a collectible that will always hold its value and prestige. With its low-slung windscreen and double-bubble tonneau cover, the 911 Speedster is a true roadster that evokes the spirit of the original Speedster models, while offering all the performance, luxury, and technology that modern drivers expect.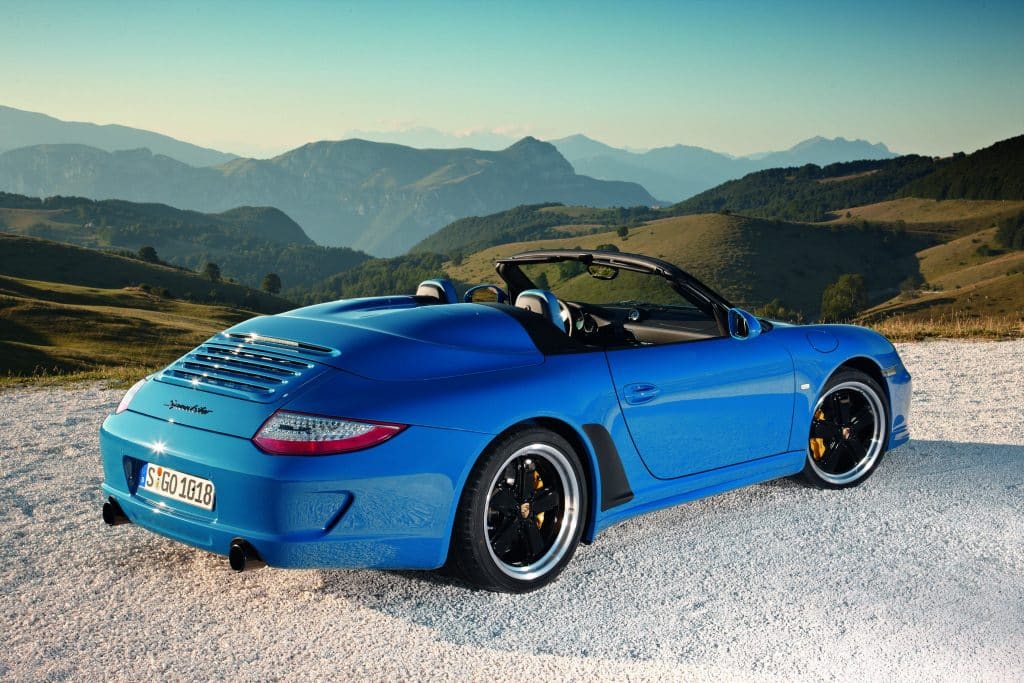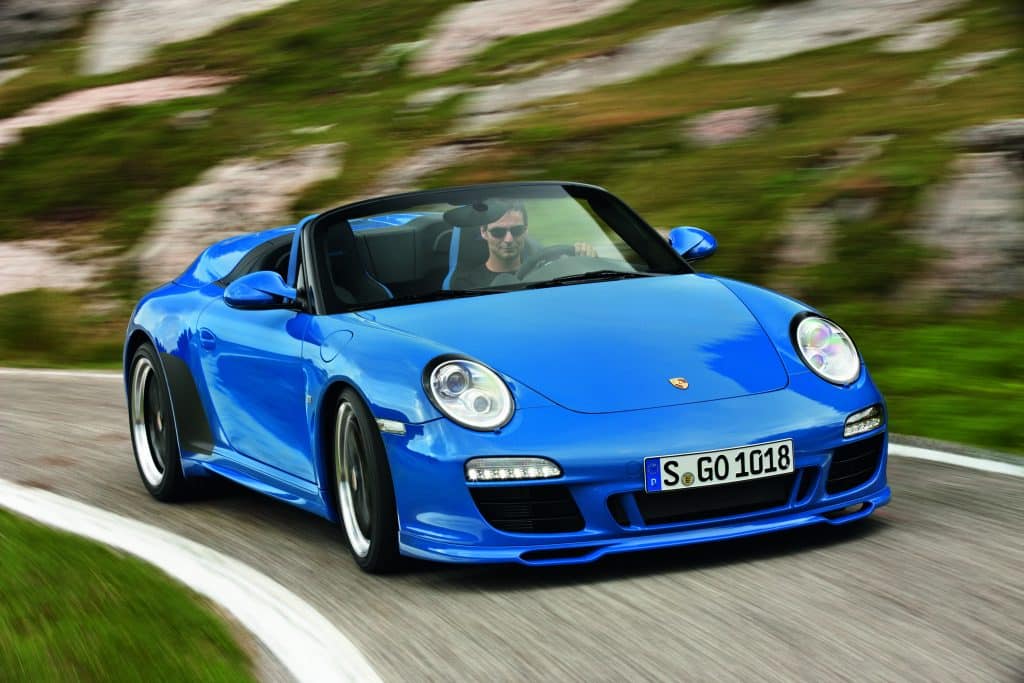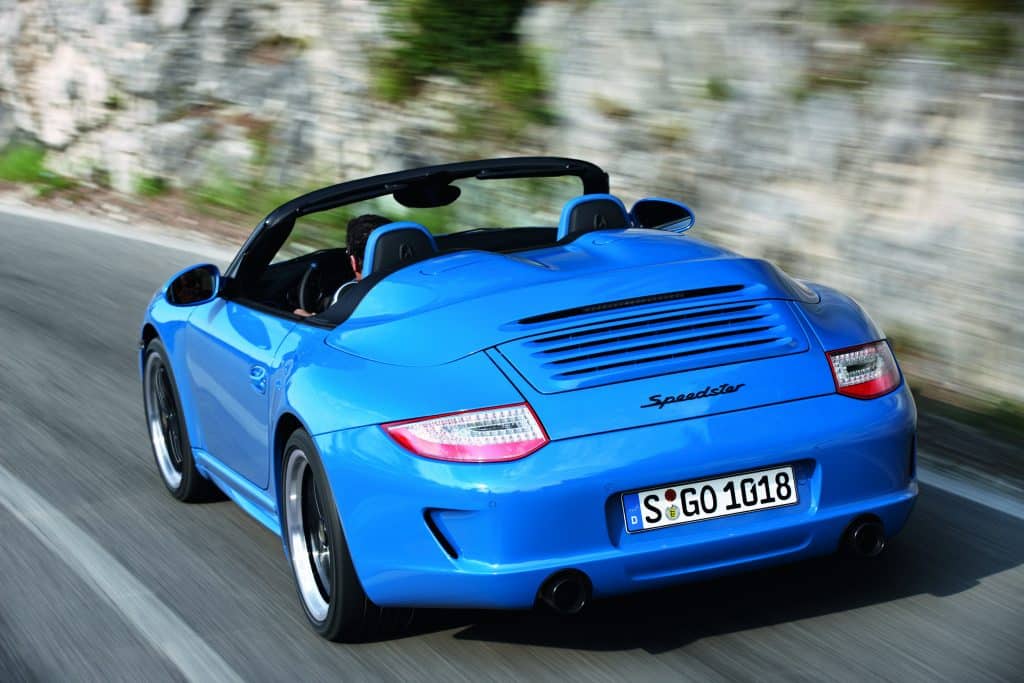 Porsche Speedster History
1954 Porsche 356 Speedster
Launched in 1955, the Porsche 356 Speedster was a huge success making an impact in the industry and it ran for four years in production, Available with a 1500 flat four-cylinder engine until it the release of the 356A with 1600 as cabriolet, coupe and speedster bodies from Reutter. This new engine update was better suited to the improved gasoline.
Porsche produced 3,676 examples of the 356 Speedster from its launch to the end of production in late 1958.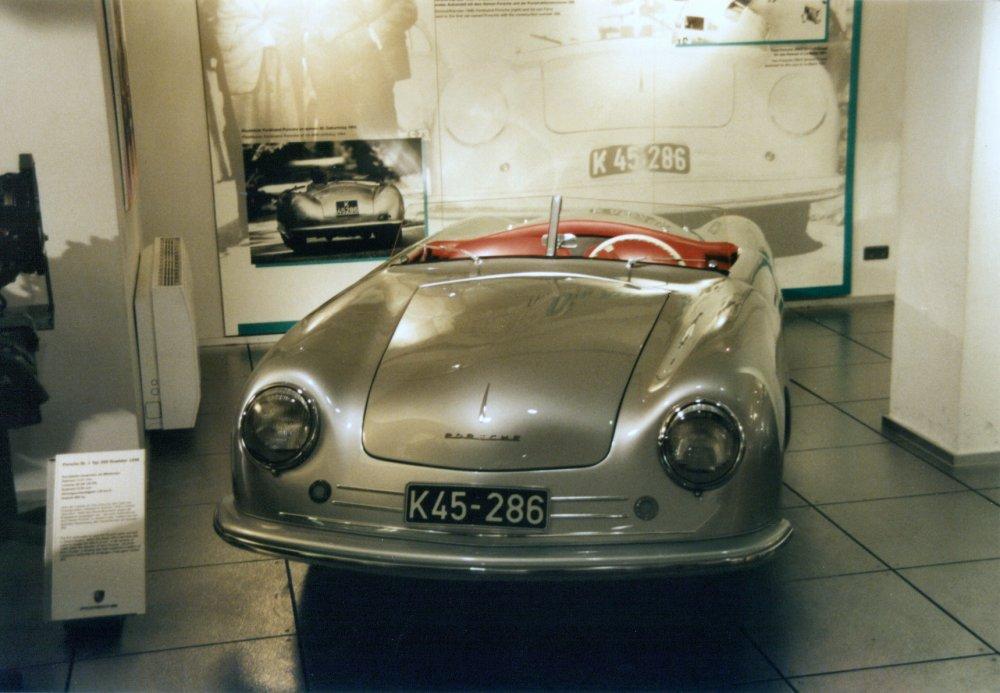 1989 Porsche 911 930 Speedster
It was three decades before the speedster was to return and in 1989 the release of the Porsche 911 930 Speedster, which had all the aesthetics from the original 356 model, including a raked windshield and roll-away roof, built with the 3.2 litre engine.
This G series was available as a narrow body or Turbo-look widebody and sold 2,056 cars with only 171 being narrow bodies. 823 cars were built for the USA markets.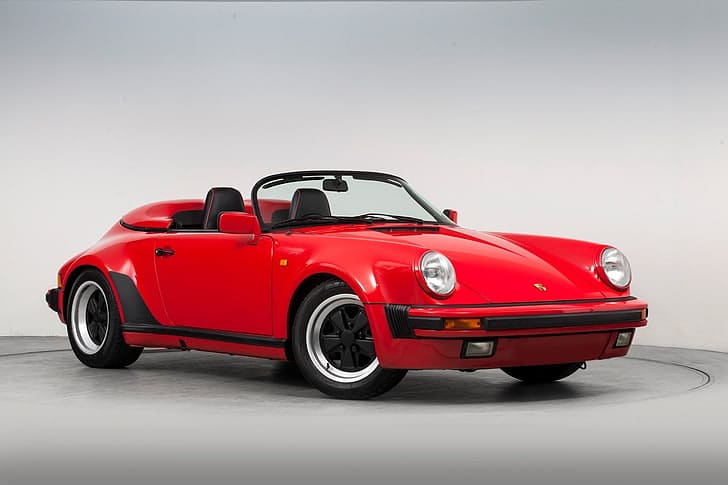 1992 Porsche 911 964 Speedster
Launched in 1992 the Porsche 964 Speedster was based on a Carrera 2 convertible / cabriolet and was available as a standard car or lightweight under Clubsport options. This 964 Speedster variant was initially not available as the Turbo look widebody.
Only 936 car were ever built during the two year production.