GTS CLUB COUPÉ 2015 60 Years of Porsche Club of America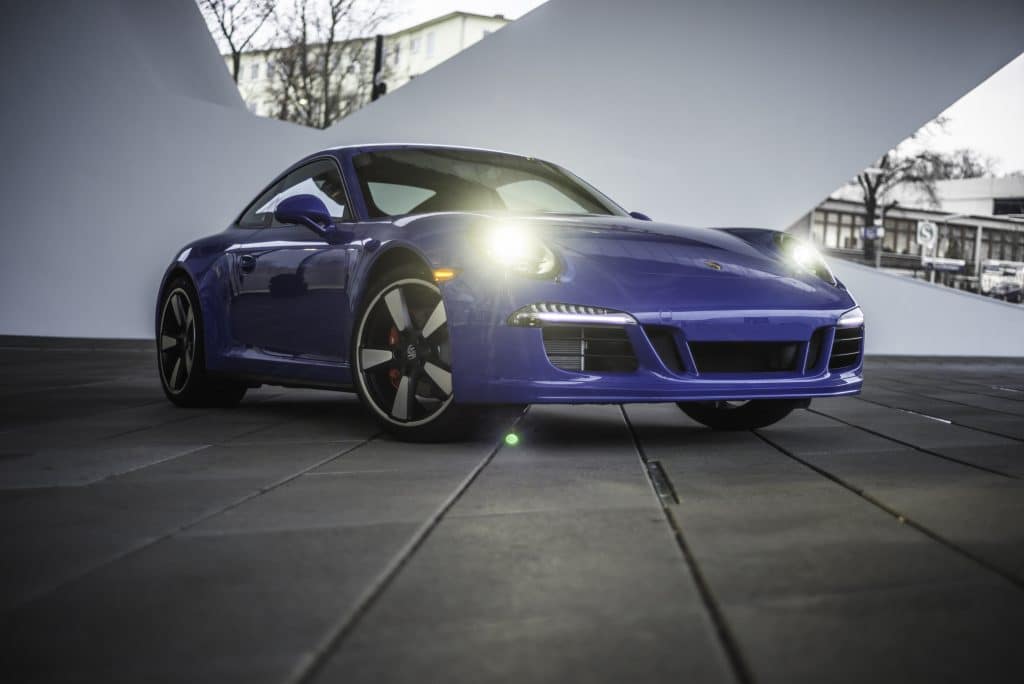 The Porsche GTS Club Coupé: Celebrating 60 Years of Porsche Club of America
In 2015, Porsche celebrated 60 years of the Porsche Club of America (PCA) with the release of the limited-edition GTS Club Coupé. This special edition 911 is a tribute to the organization and its dedicated members, and it was made available exclusively to them.
The GTS Club Coupé is based on the 911 Carrera GTS, which is already a high-performance model in its own right. The 3.8-liter flat-six engine produces 430 horsepower and 325 lb-ft of torque, allowing for a 0-60 time of just 4.1 seconds. But the GTS Club Coupé takes things to the next level with a host of exclusive features and design elements.
The exterior of the GTS Club Coupé is finished in a unique shade of GT Silver Metallic paint, which gives the car a sleek and sporty look. The car also features a set of exclusive 20-inch Sport Classic wheels, finished in black and silver, that give the car a sporty yet elegant look. The car also gets a Sport Design package that includes a revised front fascia, side skirts, and rear diffuser, which help to improve the car's aerodynamics and downforce.
The interior of the GTS Club Coupé is finished in black leather with contrasting silver stitching and embroidered headrests. The Sport Design package also includes sport seats with more prominent side bolsters, which provide better support and grip during high-performance driving. The car also comes with a unique dash plaque that indicates its limited-edition status and its connection to the PCA.
The GTS Club Coupé is not only a high-performance machine, but also a collector's item. Only 60 units were produced, making it a rare and exclusive addition to any Porsche enthusiast's garage. It's a fitting tribute to the Porsche Club of America and its members, who have been a vital part of the Porsche community for 60 years.